Profile
Nicola Gratteri: The hometown hero trying to take down the world's largest mafia
Nicola Gratteri describes himself as a man in a cage – while his enemies describe him as a dead man walking. Vincent Wood looks at the Calabrian combatting a global mob empire
Thursday 14 January 2021 18:51 Comments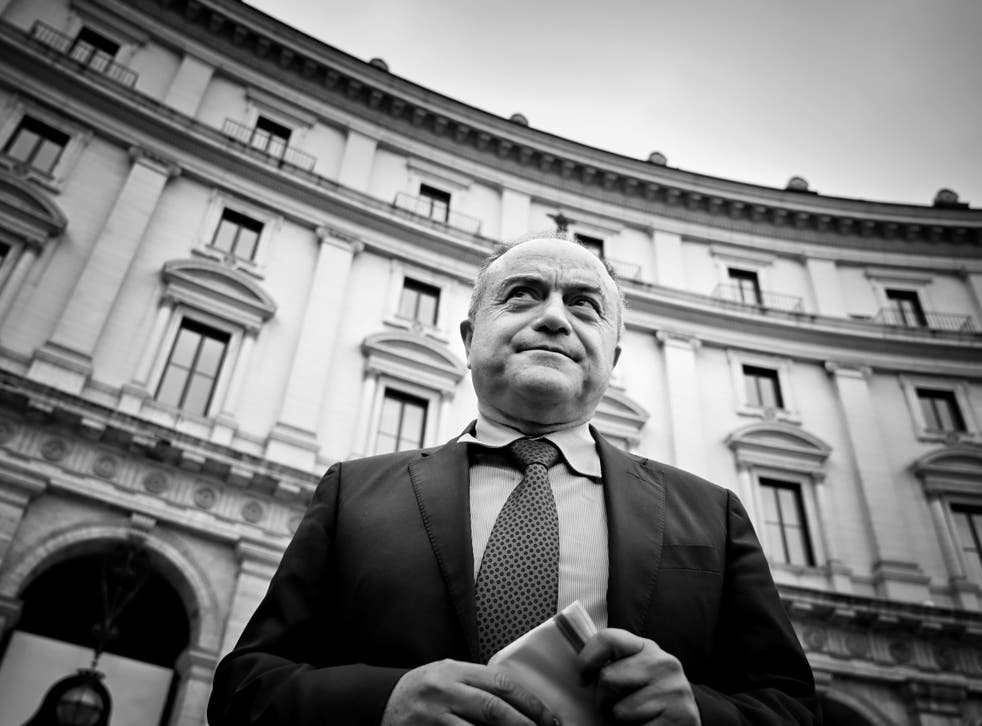 Italian magistrate Nicola Gratteri is not a man it would be easy to claim is living la dolce vita. He has not been to the cinema for 30 years, or a restaurant in his native Calabria in the southernmost reach of the country's mainland for two decades. When he leaves his house, a walled-off compound surrounded by CCTV, he never travels further than 10 metres without taking his armoured car.
But while he has described himself as a "man in a cage", it is preferable to how his enemies describe him – a dead man walking.
As the prosecutor of the Republic of Catanzaro, the Calabrian state capital, Gratteri's life has been singularly focused on taking on the mafia that has dug its roots into his home region. Now he returns to the court this week in the largest trial of its kind in decades as he attempts to strike at what could be the world's richest criminal organisation.
Join our new commenting forum
Join thought-provoking conversations, follow other Independent readers and see their replies