Analysis
Why is the government killing off its industrial strategy?
Boris Johnson's government is unashamedly interventionist. Yet it is scrapping its Industrial Strategy Council and may be moving away from industrial strategy altogether. What's going on? Ben Chu investigates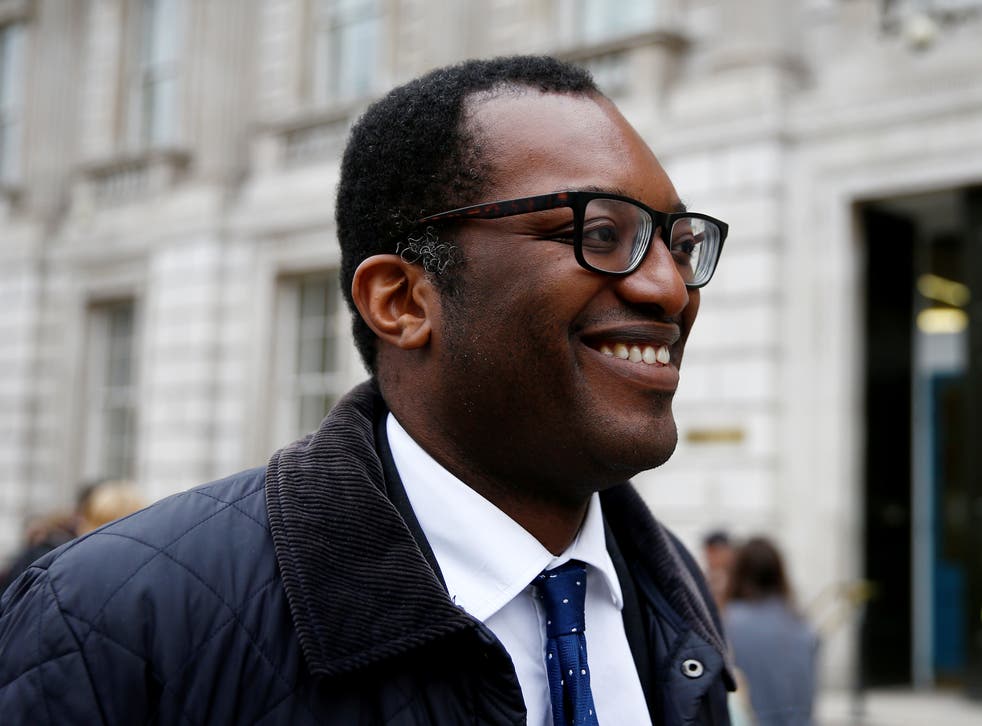 Kwasi Kwarteng, the business secretary, is disbanding the UK's Industrial Strategy Council, which was established during Theresa May's period as prime minister in 2018.
The council's mandate was to provide "impartial and expert evaluation" of the government's progress in delivering the aims of its industrial strategy.
And the strategy itself was defined as aiming "to boost productivity by backing businesses to create good jobs and increase the earning power of people throughout the UK with investment in skills, industries and infrastructure".
Join our new commenting forum
Join thought-provoking conversations, follow other Independent readers and see their replies