Politics Explained
How can Boris Johnson get out of trouble?
It's been a week to forget for the prime minister, but Sean O'Grady explains why he could still come out of the Downing Street flat fiasco with little more than a slap on the wrist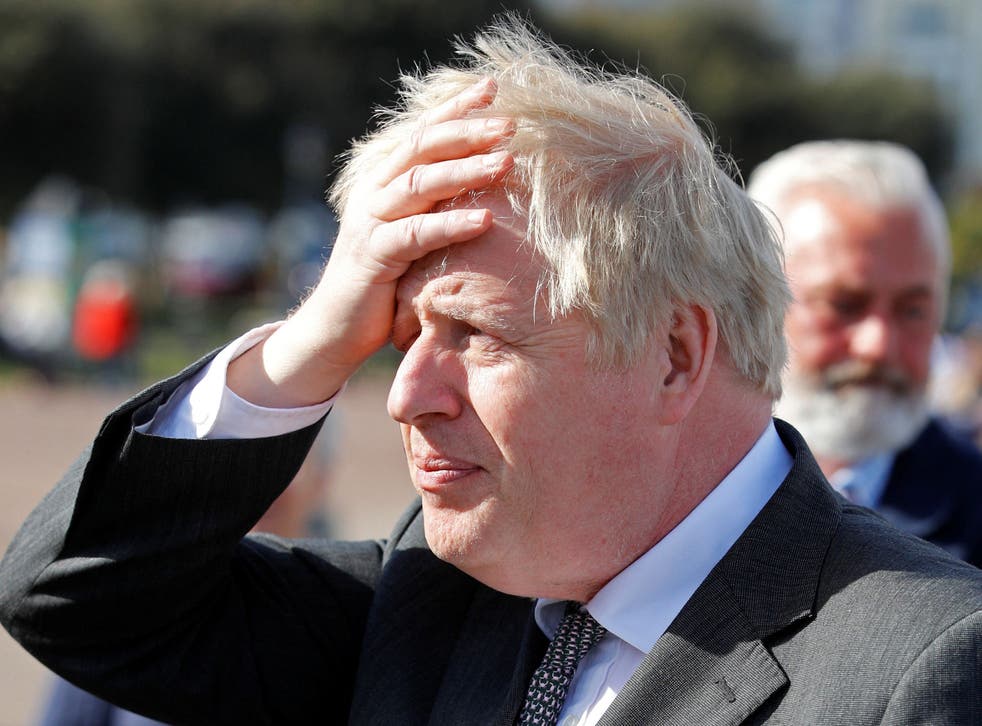 A
bsurd as he might see it, and indeed it may well be of little interest to many voters, the questions about who paid for the prime minister's Downing Street flat refurbishment will not go away. Even if it were the case that it is a matter of universal public indifference, the fact that the Electoral Commission has taken an interest, and suggested an offence or offences may have taken place means that it could be an acute embarrassment for Boris Johnson. In extremis, if he was charged or found guilty of a serious crime, or if he was found to have lied to parliament, his position would be untenable (or so it is assumed). It is the closest thing the British have come to an American-style impeachment. So how can Boris Johnson get out of trouble?
Politically, all he can do is to win in the court of public opinion, and hope that the climate of opinion turns in his favour. On this he has made an excellent start. Given that he has issued so many conflicting explanations all he can do now is turn on his enemies, as he did in true Oxford Union ranting style at prime minister's questions this week. His lines of attack are obvious: the public care far more about vaccines and the economy; Labour are petty and partisan; his government is getting on with levelling up/building back better/recruiting nurses; Keir Starmer wanted to stay in the European Medicines Agency and mess up the vaccine rollout; and he paid for the refurbishment anyway and it didn't cost the taxpayer anything. Oh, and Starmer happily served in Jeremy Corbyn's shadow cabinet, a sin which cannot ever be expunged.
Second off, he does need to sound reasonable and constructive, and so he has agreed graciously to cooperate with the Electoral Commission, because of course in reality he has no choice in the matter, given their statutory powers. He can offer to give them all the information they request about this silly business, because in reality he knows they can get a court order to force him to. Johnson is on track on this one.
Join our new commenting forum
Join thought-provoking conversations, follow other Independent readers and see their replies