The Trump Review: Part Three
'Covfefe' and a secret meeting
In the third instalment of our series recapping an unprecedented presidency, Joe Sommerlad looks at a baffling tweet and a clandestine gathering at Trump Tower brought to light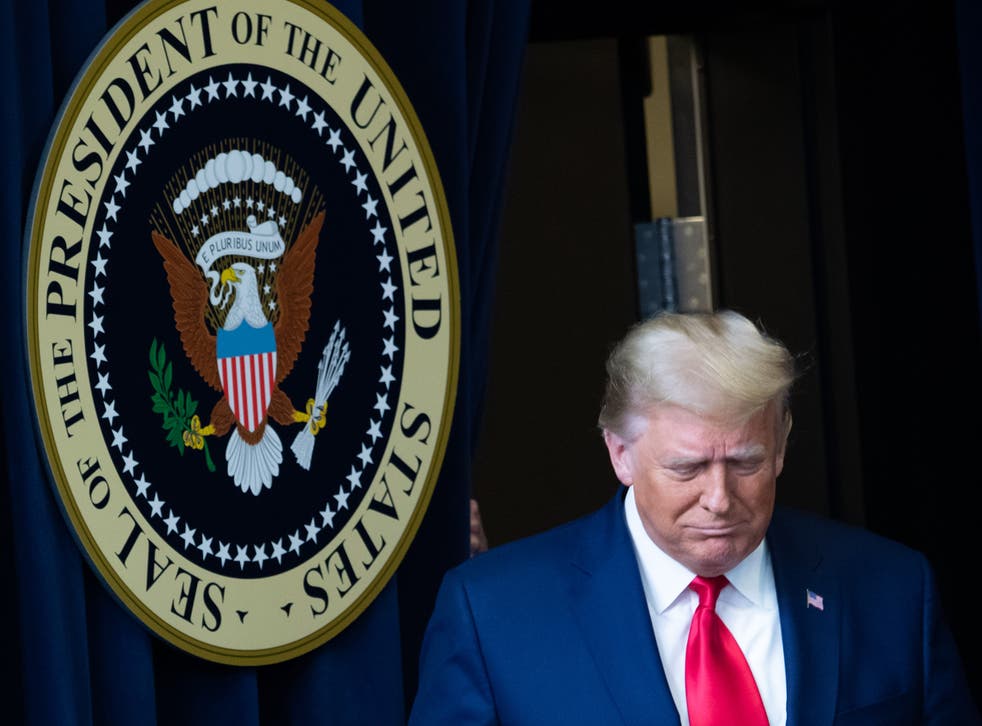 Before Donald Trump won the presidency and began using his Twitter account to "terminate" cabinet members, whine about the "LameStream Media" denying him adulation and promote favourable coverage from Fox News, his social media output was rather different.
"Robert I'm getting a lot of heat for saying you should dump Kristen – but I'm right. If you saw the Miss Universe girls you would reconsider," he told the actor Robert Pattinson over his on-off relationship with Twilight franchise co-star Kristen Stewart on 18 October 2012.
"Cher – I don't wear a 'rug' – it's mine. And I promise not to talk about your massive plastic surgeries that didn't work," he sneered at the pop diva on 13 November 2012.
Join our new commenting forum
Join thought-provoking conversations, follow other Independent readers and see their replies