Travel questions
Should passengers book an alternative British Airways flight to Tenerife as a back-up?
Simon Calder answers your questions on BA cancelling flights, queues at Dover and invlid passports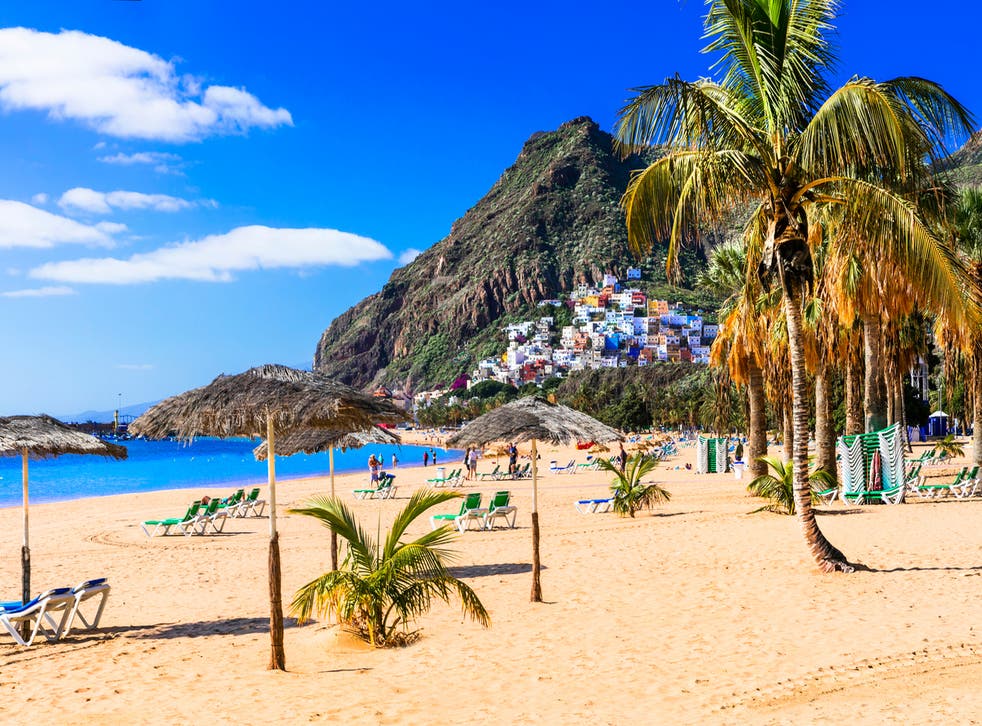 Q I've heard that British Airways is cancelling flights to Tenerife at 24 hours' notice. I am booked to fly there on BA in a couple of weeks. It's for a really important event. Should I book an alternative flight as a back-up?
Name withheld
A Definitely not. I am currently analysing British Airways cancellations every day – because it's important for travellers to be able to get a picture of what is happening. However, as I emphasise in the article, the 100 or so daily cancellations to and from BA's main base of Heathrow are planned at least a week in advance. They are also on routes that have multiple daily flights – usually a minimum of four, and often more. On Friday, for example, three Heathrow-Amsterdam round-trips were grounded. But that left a further six, as well as three to and from London City – which, for flyers heading to or from the capital, may well be more convenient anyway. Barcelona, Berlin, Geneva, Milan and Nice all feature regularly on the list.
Join our new commenting forum
Join thought-provoking conversations, follow other Independent readers and see their replies