Travel Question
Is it smart to book a cruise 18 months in advance?
Simon Calder answers your questions on the best time to book a cruise, the upcoming travel ban and quarantine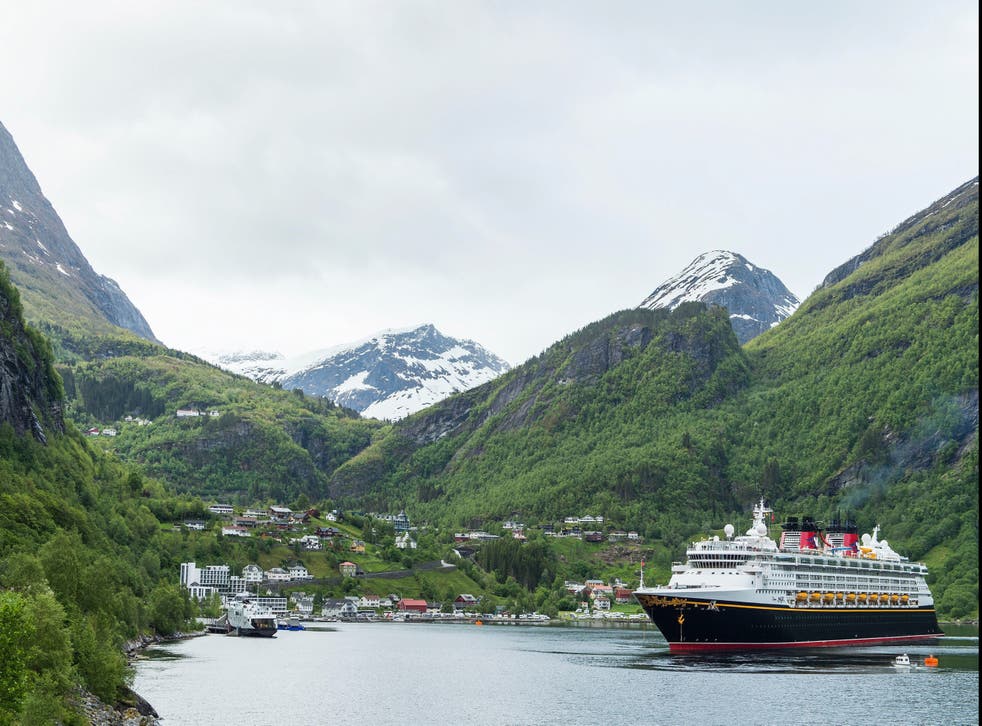 Q Is it worth booking a cruise for March 2022?
Howie
A Let me say from the outset that – while I am happy to have holidays on cruise ships – my personal view is: "Book late to avoid disappointment." I have, over the years, encountered the full range of problems that can befall people who commit a long way in advance for cruise holidays.
Join our new commenting forum
Join thought-provoking conversations, follow other Independent readers and see their replies