Travel Questions
Why has France imposed a ban on British travellers?
Simon Calder answers your questions on new Covid restrictions, Filipino tourist visas and the cost-effective of Interrailing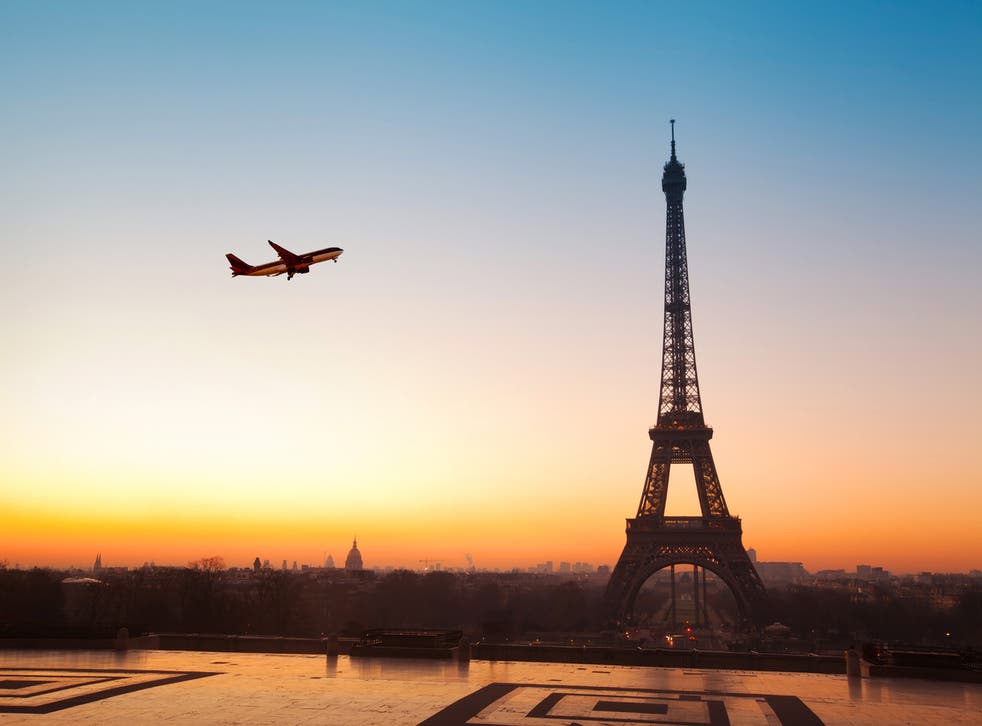 Q Is there any justification for the travel ban that France has imposed on the UK, and also for the testing requirements on return to the UK?
Dan C
A France closed its borders to UK visitors on Saturday 18 December. The Interior Ministry in Paris said the move was "in response to the extremely swift spread of the Omicron variant in the UK". The ban applies regardless of the traveller's vaccination status. Only a "compelling reason" is permitted for travel from the UK to France. Being French is justification. But all holidays and business trips for British travellers, as well as most family visits, are off until further notice.
Join our new commenting forum
Join thought-provoking conversations, follow other Independent readers and see their replies