Travel Questions
Would a holiday to Madeira be worth it in November?
Simon Calder answers your questions on holidays to Portugal, self-isolation and changing travel rules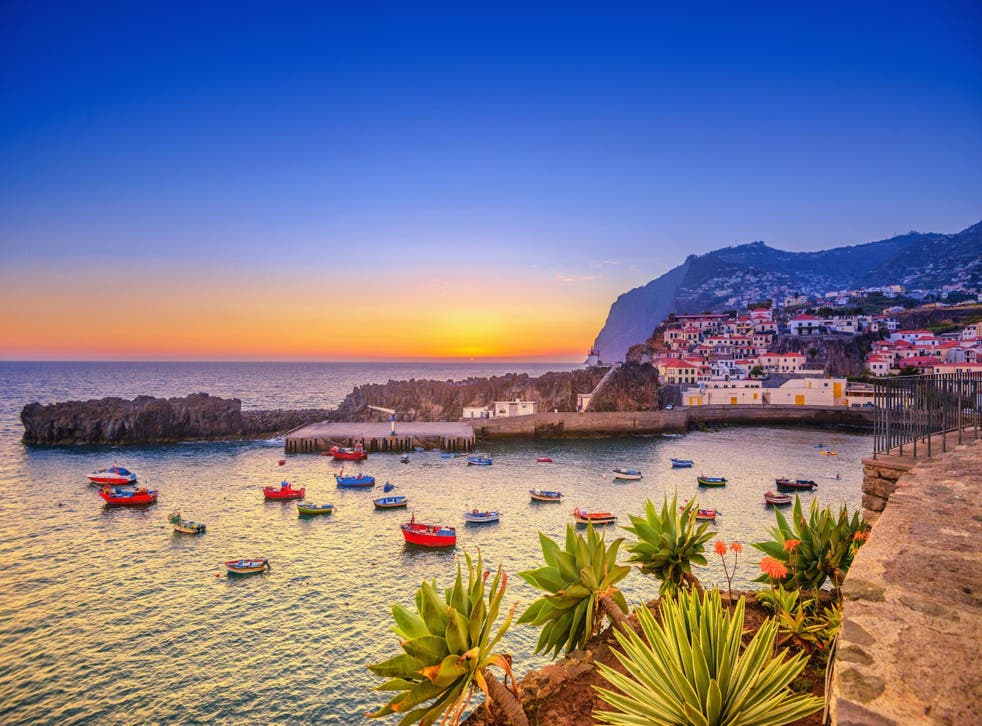 Q Is Madeira nice in November?
Itmlad123
A The short and accurate answer to your question is: yes, Madeira is a delight in November, as it is in every other month. The spectacular terrain is draped with superb flora, while the fishing ports and mountain villages are pretty and welcoming. The capital, Funchal, is a superb Atlantic city with a fine harbour, rich history and gentle buzz.
Join our new commenting forum
Join thought-provoking conversations, follow other Independent readers and see their replies