Ask Simon Calder
What is the best way to travel the US on a budget?
Simon Calder answers your questions on getaways to America, EU card transactions and refunds on limos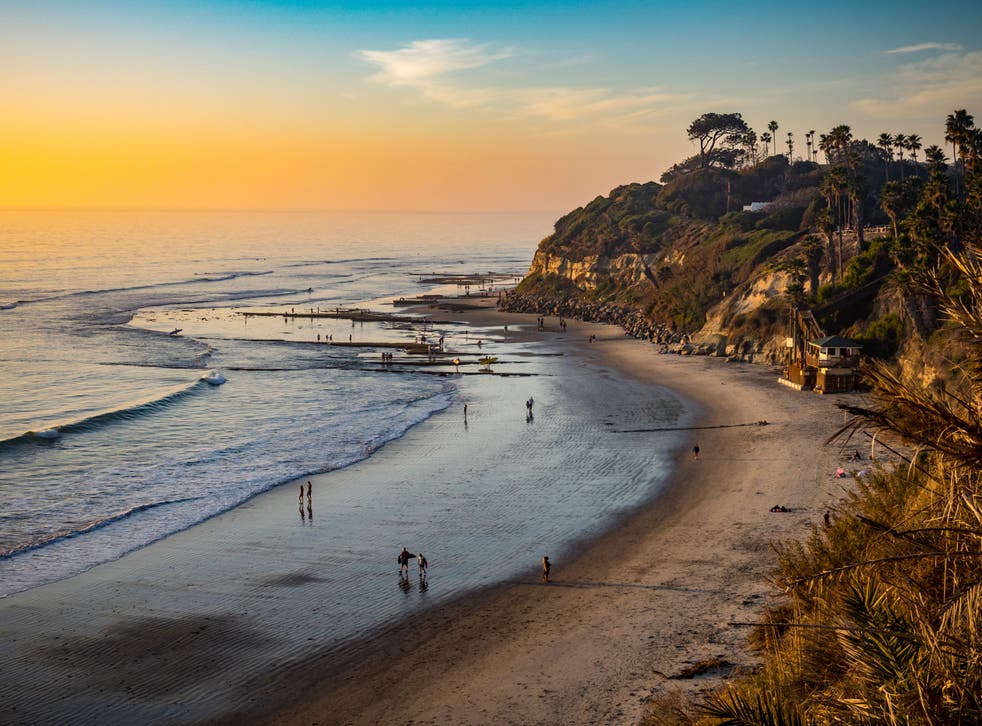 Q I'm looking to travel to the US on a budget this autumn. Really not very fussed on where (although ideally somewhere with good public transport links).
Have you any suggestion for a good destination and any cost-saving tips?
James F
Join our new commenting forum
Join thought-provoking conversations, follow other Independent readers and see their replies