Travel questions
How often will the red list be reviewed going forward?
Simon Calder answers your questions on travel restrictions, the traffic light system and trans-Atlantic trips
Friday 24 September 2021 21:30 Comments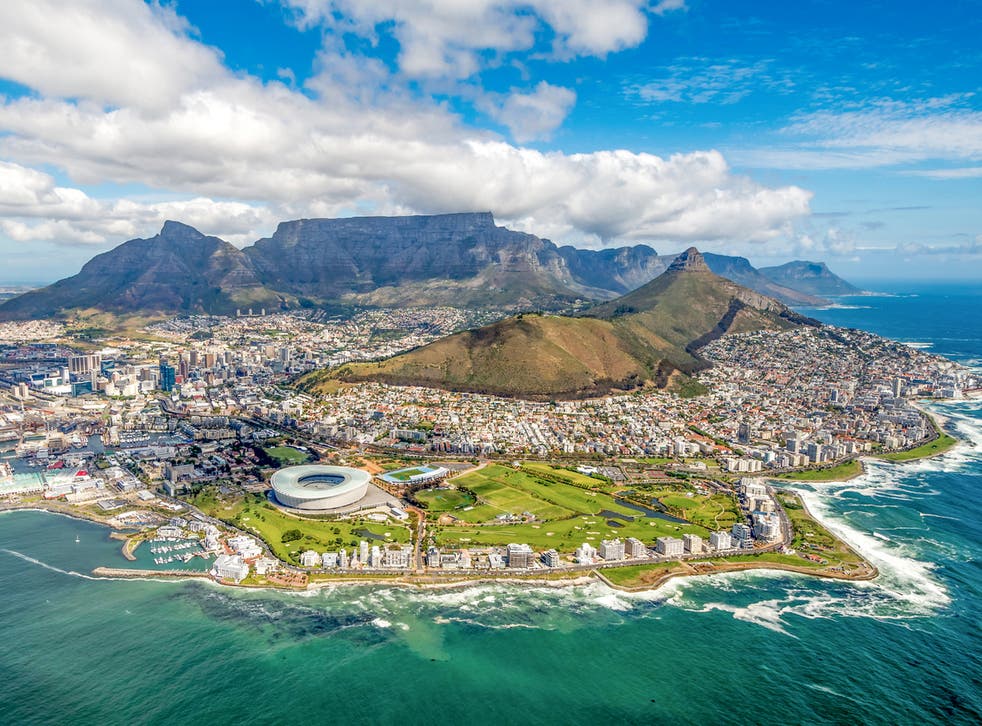 Q Any idea whether they are going to revise red list countries on a set schedule as before, ie every three weeks? Or are countries set now until January 2022? Any idea of when clarity on this might be shared? Apologies on reaching out to you, but a far better bet than this government.
Chris J
A Every time the government makes a significant announcement on changes to UK (or at least English) travel restrictions, some really important points seem to be left unaddressed.
Join our new commenting forum
Join thought-provoking conversations, follow other Independent readers and see their replies