'Every night I'm praying I'll survive another day': Asylum seekers unable to social distance in accommodation
Home Office accused of failing to ensure people seeking asylum in Britain are able to follow government's coronavirus guidance, in what lawyers say could be breach of law, writes May Bulman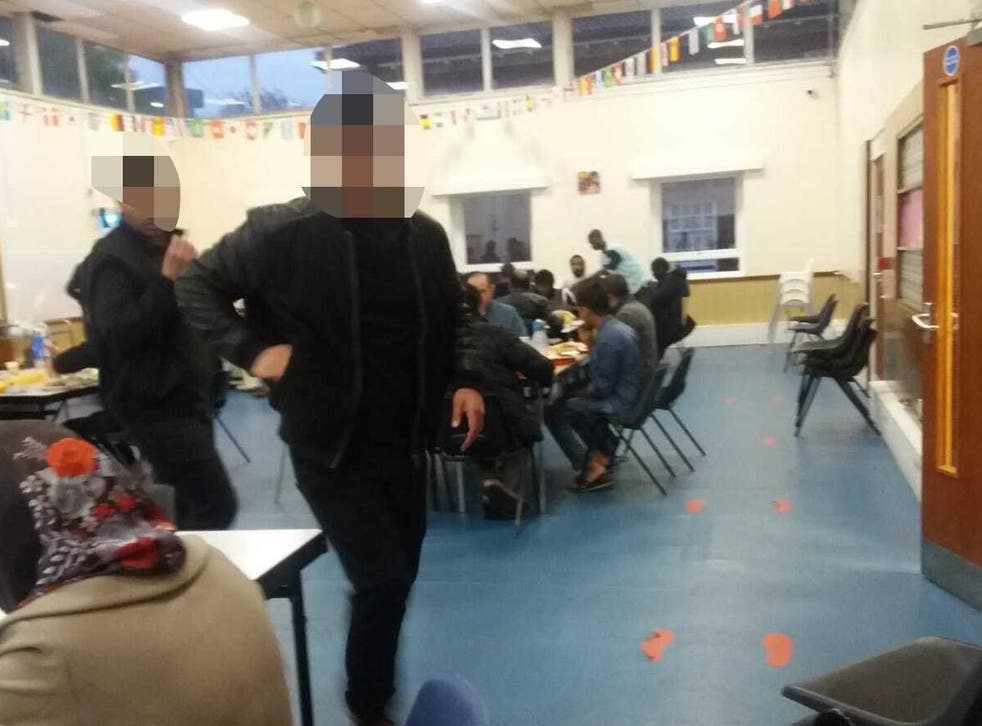 Asylum seekers have said they fear for their lives as they reside in accommodation centres where they are forced to share bedrooms, bathrooms and dining areas with strangers during the pandemic.
The Home Office is coming under mounting pressure from charities who say it is failing to ensure people seeking asylum in Britain are able to follow the government's coronavirus guidance, in what lawyers say could be a breach of the law.
The Independent reported on 28 March that people living in Urban House, an initial accommodation centre in Wakefield that is designed to hold asylum seekers for short periods of time before they are given longer-term housing, were being forced to eat in communal spaces in close proximity to one another in breach of social-distancing guidelines.
Join our new commenting forum
Join thought-provoking conversations, follow other Independent readers and see their replies