Mental health needs urgent extra funding after 'catastrophic' impact of pandemic, doctors warn
A record 1.5 million people received mental health support in June, explains Lamiat Sabin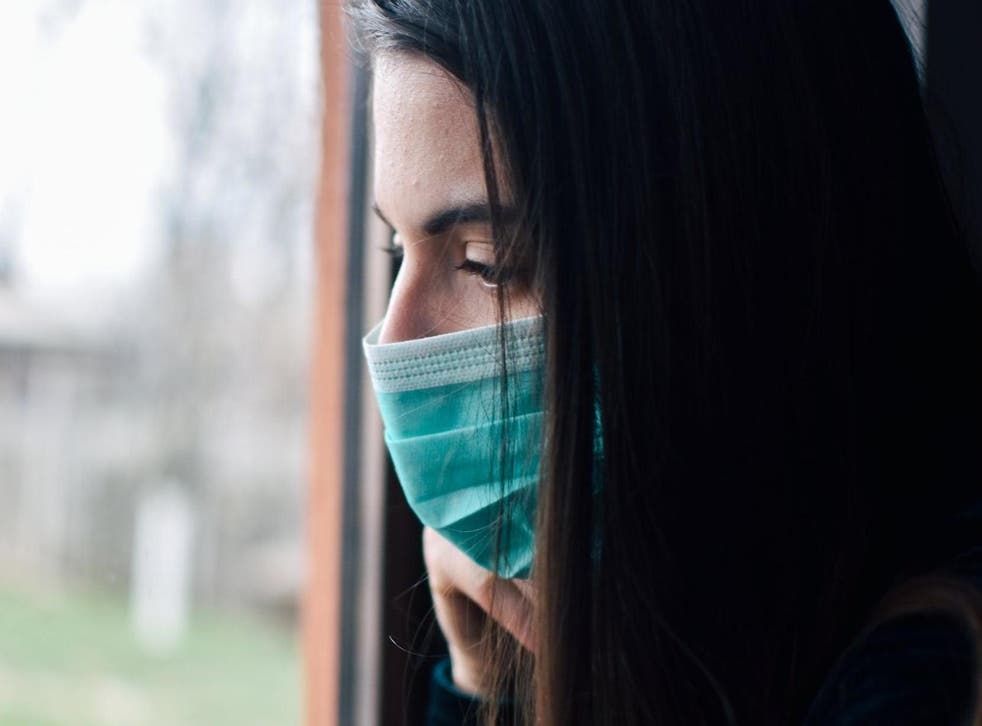 Ministers should prioritise mental health in the NHS Covid recovery plan by pledging a significant cash injection to deal with record levels of cases, psychiatrists have said.
The pandemic's impact on the NHS's ability to deal with a backlog of mental health cases has been "catastrophic", according to the Royal College of Psychiatrists (RCP).
Failure to allocate more funding could "wipe out years of progress," the doctors warned.
Join our new commenting forum
Join thought-provoking conversations, follow other Independent readers and see their replies