United Nations goals to fight poverty and injustice 'missing' from Liz Truss's aid strategy
The 2015 blueprint – agreed by 195 nations – is meant to be 'fully embedded in planned activity of each department'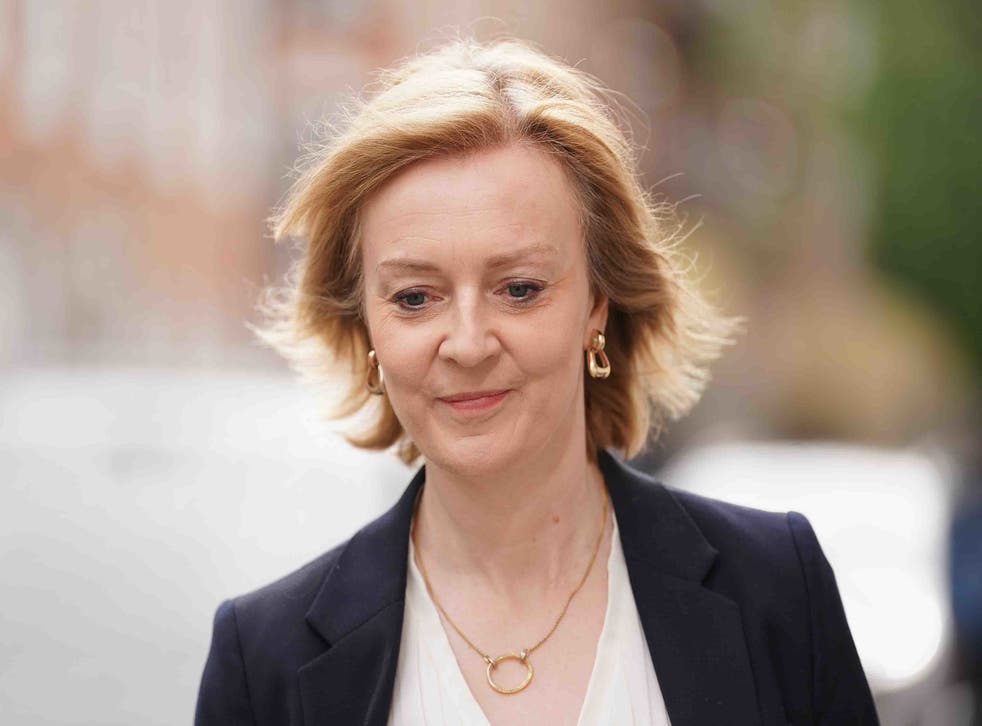 Flagship United Nations goals to fight extreme poverty and injustice in poor countries have been left out of a new UK overseas aid strategy, triggering fresh criticism of Liz Truss.
The 2015 blueprint – committing countries to stamp out hunger, provide clean water and quality education and tackle gender inequality – is meant to be "fully embedded in planned activity of each government department".
But the Sustainable Development Goals (SDGs) are mentioned only once in the foreign secretary's new 30-page strategy, and only to state that the UK "support achieving" the ambitions.
Register for free to continue reading
Registration is a free and easy way to support our truly independent journalism
By registering, you will also enjoy limited access to Premium articles, exclusive newsletters, commenting, and virtual events with our leading journalists
Already have an account? sign in
Register for free to continue reading
Registration is a free and easy way to support our truly independent journalism
By registering, you will also enjoy limited access to Premium articles, exclusive newsletters, commenting, and virtual events with our leading journalists
Already have an account? sign in
Join our new commenting forum
Join thought-provoking conversations, follow other Independent readers and see their replies