'Not good enough': Rent strikes continue at universities despite lockdown concessions
'A lot of people do not feel comfortable coming back to a Covid hotspot — and yet we have to continue paying contracts,' one student tells Zoe Tidman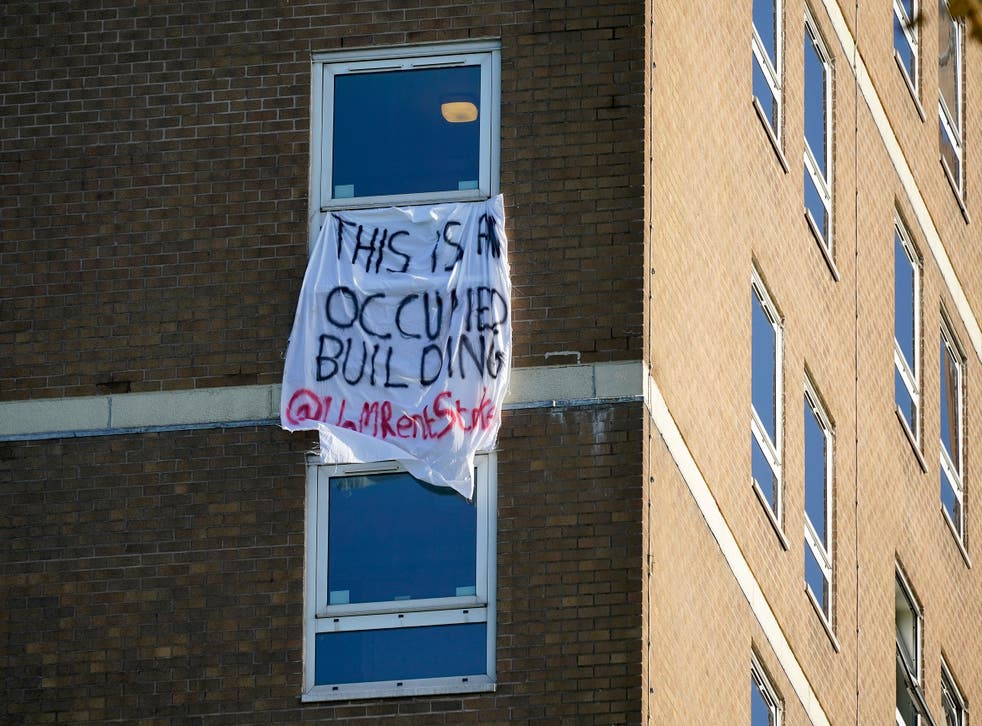 As England was plunged into lockdown earlier this month, many students were told to stay put while away from their term-time accommodation.
While universities have responded with different forms of support — including waiving fees — rent strikers across the country continue pushing for more concessions during the pandemic.
While Nottingham Trent University has said residents of university-operated accommodation no longer have to pay rent if away during lockdown, the rent strike group set up by students now wants to see discounts for the thousands in private accommodation too.
Join our new commenting forum
Join thought-provoking conversations, follow other Independent readers and see their replies