Brexit should respect the rights of all Brits, so let's replace the withdrawal agreement with a deal that honours them
We need to respect the needs of the public. Under the current arrangements, the sought-after combination of workers' rights, public services and national sovereignty are seriously at risk, writes Graham Stringer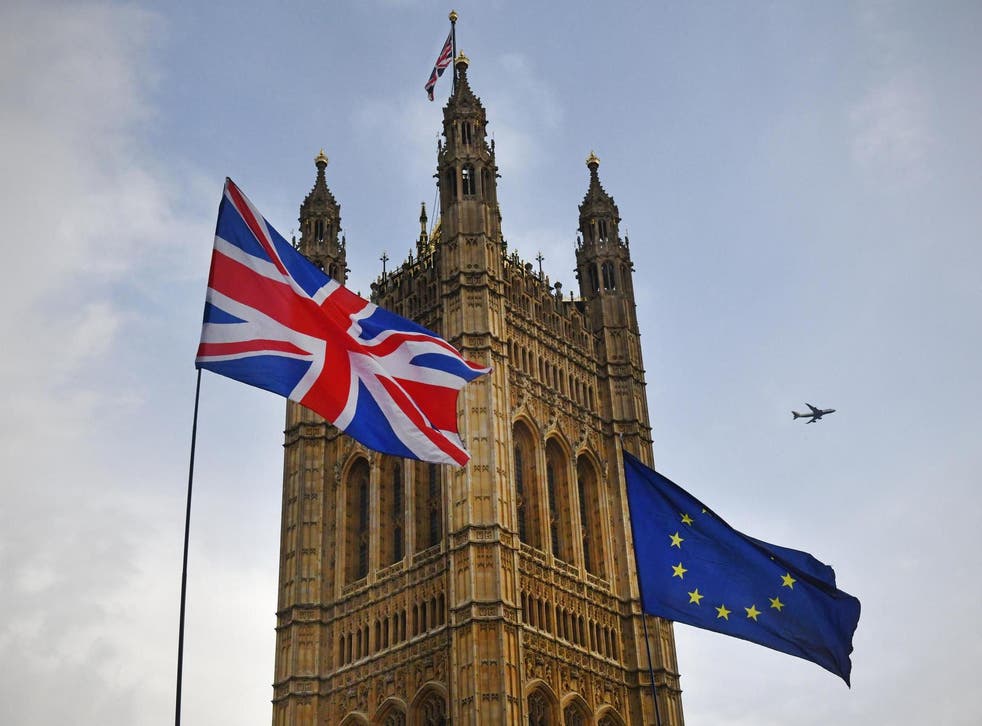 The withdrawal agreement contains some good principles, not least encouraging further cooperation between the UK and the EU, consolidating the gains made since 1972, when we first entered the European Economic Community, and prioritising our geographic and cultural neighbours above foreign players like China.
Yet in the name of bureaucratic uniformity and political expansionism on the part of the bloc, the agreement sacrifices a number of key areas all proud Brits, across the political spectrum, should seek to uphold.
A new report by the Centre for Brexit Policy, "Replacing the Withdrawal Agreement – How to Ensure Britain Takes Back Control on Exiting the Transition Period" launched at the weekend sets out the flaws of the withdrawal agreement. Among them is the financial burden of leaving the EU on the bloc's own terms, which would strip the UK of essential funds to support the NHS and other public institutions we rely on. The so-called "divorce payment" liabilities on the table are vastly greater than the zero UK obligation under international law coupled with the European Court of Justice's adjudication.
Join our new commenting forum
Join thought-provoking conversations, follow other Independent readers and see their replies