David Davis may have buried Scottish independence once and for all
Davis has given the SNP's indomitable reputation for unity and competence a final shove into the political grave, writes Sean O'Grady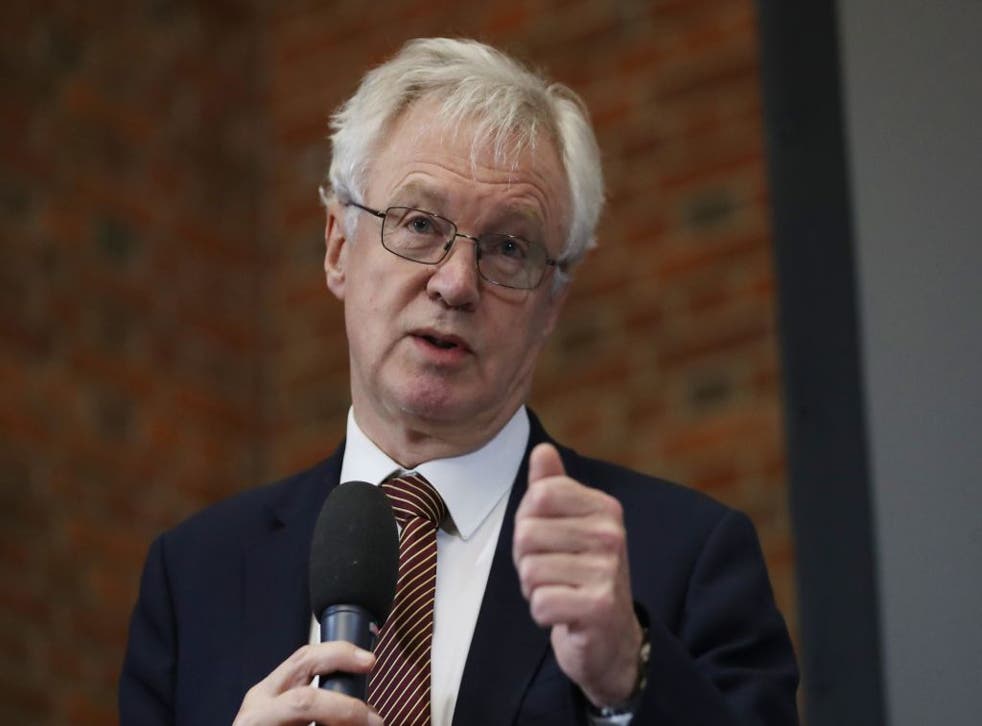 Politics, often as not, is a game of massaging expectations, otherwise known as spin. The disclosure of damaging information by MP David Davis about the Alex Salmond affair in Westminster was certainly unexpected. It is a clever ploy.
Due to some oversight or maybe excessive caution in the original Scotland Act 1998, which set up the parliament in Edinburgh, Scottish MPs were not protected by privilege, and thus could be sued for slander or libel. Maybe Tony Blair didn't trust them not to abuse their powers.
It now means they can't pursue the Salmond affair properly, and so it falls to an English MP in an English seat to do it for them. That's good and bad news for first minister Nicola Sturgeon.
Join our new commenting forum
Join thought-provoking conversations, follow other Independent readers and see their replies