The coming battle over the cut in universal credit is a big test for Labour
Jonathan Reynolds, the shadow work and pensions secretary, has set out how he intends to change the welfare system, writes John Rentoul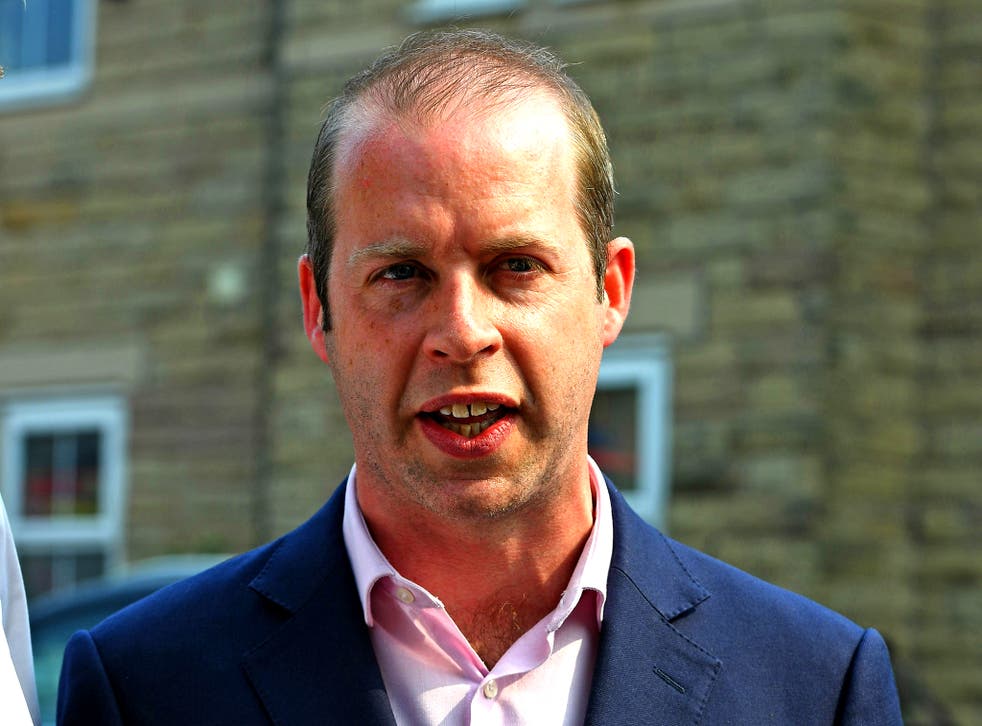 Something unusual happened on Monday. The Labour Party announced a new policy. Jonathan Reynolds, the shadow work and pensions secretary, delivered a speech in which he set out what a Labour government would do with universal credit, now the main benefit for the unemployed and those in low-paid work. According to the House of Commons library, 62 per cent of households on benefits in Great Britain are now on universal credit.
This is the first new promise of higher public spending since Labour rather quietly pledged an extra £15bn to pay for post-pandemic schools catch-up. This was recommended by Kevan Collins, who resigned as the government's education recovery adviser when Boris Johnson and Rishi Sunak refused to accept his proposals in full.
Until this week, Labour had two policies on universal credit. One was to abolish it, mainly because David Cameron and George Osborne tried to use the switch to universal credit as a way of cutting the welfare budget. The other policy was to argue for the temporary £20-a-week increase in universal credit to continue, rather than being cut as planned in October.
Join our new commenting forum
Join thought-provoking conversations, follow other Independent readers and see their replies