Gibraltar prepares itself for long-delayed vote on abortion
The vote, initially scheduled to take place last year but delayed because of the pandemic, will now take place on 24 June, reports Ella Glover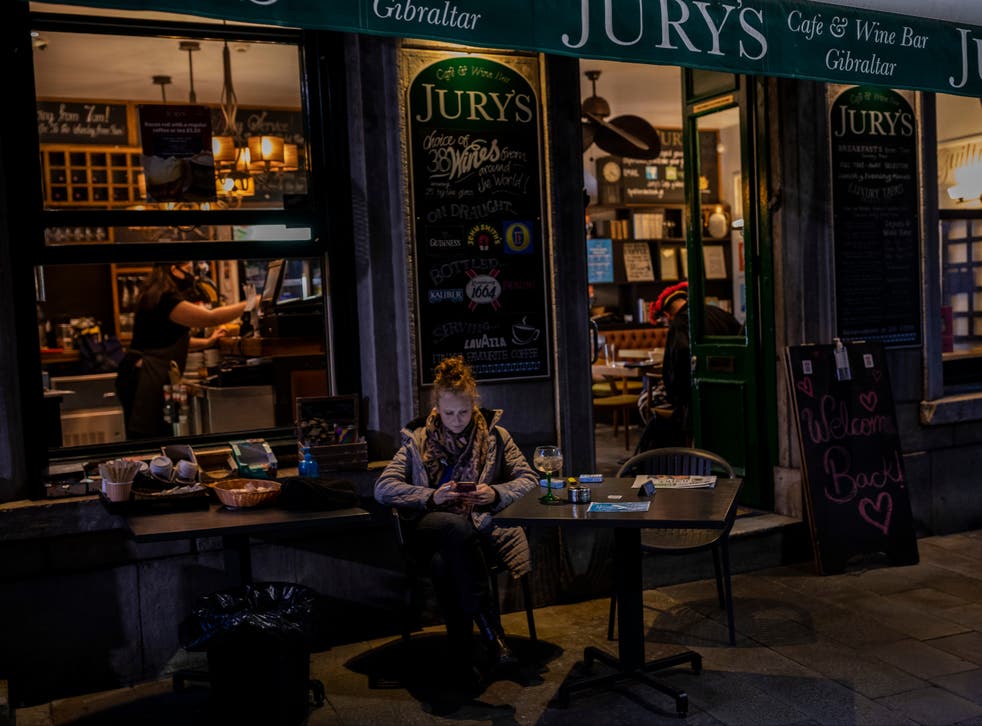 Gibraltar has some of the strictest abortion laws in Europe, with terminations only legal under the circumstances it would save a mother's life, and illegal procedures resulting in life imprisonment under current laws – although such a penalty has not been applied in modern times.
Last year, on 19 March 2020, the people of Gibraltar were set to vote in a referendum that would, if passed, liberalise the country's draconian abortion laws and see abortion become legal up to 12 weeks in the case that a mother's physical or mental health is at risk (such as following rape or incest), or beyond if such damages were deemed fatal.
There would be no time limit in the case of foetal physical anomaly.
Join our new commenting forum
Join thought-provoking conversations, follow other Independent readers and see their replies