Indian families uncover truth about forgotten troops from First World War
A project to digitise records of Indian troops who fought in WWI has offered insight to several Punjabi families, writes Shweta Sharma
Monday 15 November 2021 16:29 Comments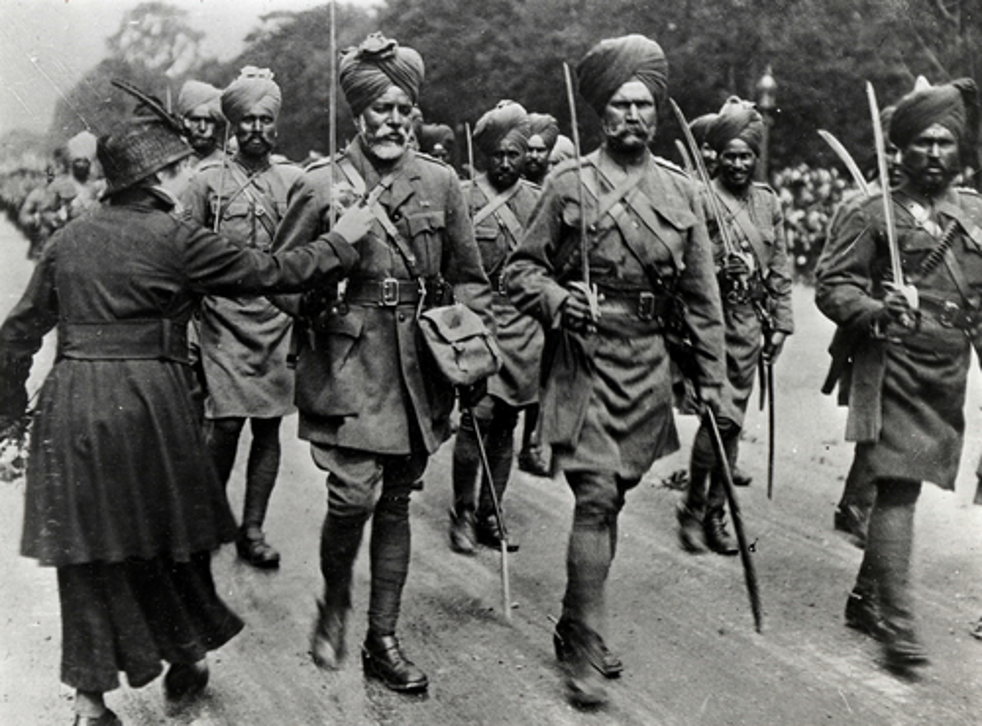 A wave of mixed emotions hit Sukhwinder Singh when he opened a rusty chest in his home years ago and discovered a huge circular plaque engraved with the name of his great-grandfather.
"He died for freedom and honour," reads the memorial plaque with Sepoy Kishan Singh's name on it.
"It was a feeling of surprise, shock, proud and heartbreak, all at the same time, upon seeing my ancestor's name etched on the plaque," Mr Singh told The Independent.
Join our new commenting forum
Join thought-provoking conversations, follow other Independent readers and see their replies