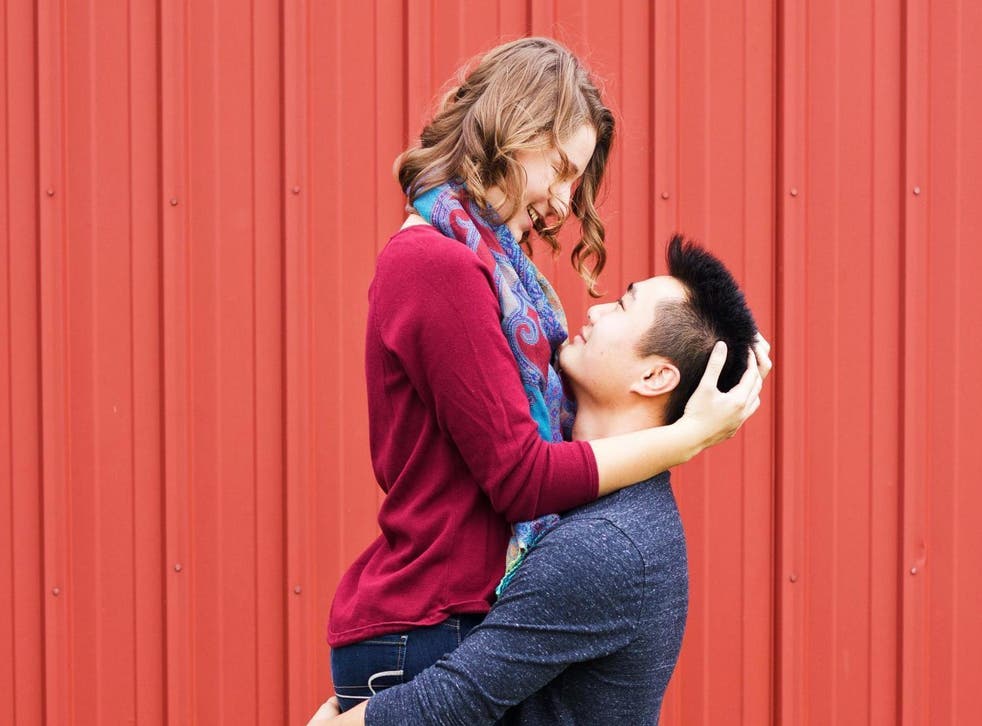 Altruistic people have more sex, study claims
Nice guys (and girls) finish first
They say kind people don't just help others, they help themselves too.
Never has this generic jingle been proved more potently than by a Canada-based study which found that altruistic people are more likely to have an active and diverse sex life.
Psychologists at the University of Guelph and Nipissing University found strong links been altruism and sexual success by conducting two experiments that analysed participants' sexual histories alongside their altruistic tendencies.
They found that the higher they ranked in levels of altruism, the more sexual partners they had.
Altruism is defined by reciprocity i.e. the notion of behaving selflessly with no expectation of a reward. It can manifest in myriad traits such as generosity, compassion, nobility and philanthropy.
In the first experiment, participants who rated themselves positively in altruistic traits boasted a higher number of casual sexual partners and had sex more frequently in relationships. They were also seen as more desirable to the opposite sex.
Generosity plays a part too. In the second study, participants were asked whether they would be willing to donate fictional financial winnings to a third party, those that said they would reported having more sexual partners.
Thus, researchers concluded that altruists have higher success rates when it comes to mating.
"It's possible to suggest that altruistic people are likely to have more sexual partners than those are do not have this 'so-called' personality trait, because they most probably show more attention to people," explains psychologist Dr Susan Marchant-Haycox.
"In other words, they are kinder and more caring to others; this is an attractive personality trait," she told The Independent.
"People like people who like them," adds dating coach James Preece, "so if someone shows they care deeply about them they are more likely to be attracted."
Altruistic traits can also make a person seem more genuine, which can be key to making a partner feel they are special, he told The Independent.
"Everyone wants to be liked and altruistic people are often more charming than their competition. That's because they come across as more humble and less self-absorbed," he said,
Not to mention that people who are more selfless than others tend to be less concerned with looks when finding a partner, Preece explains.
"They tend to focus on personality instead. This means they have a wider pool of partners to choose to date and sleep with. They'll have more sex quickly as they see it as a way to bond."
Who would've guessed that kindness is actually the sexiest of them all?
Join our new commenting forum
Join thought-provoking conversations, follow other Independent readers and see their replies