Asda is first UK supermarket to launch vegan mince pies for Christmas
The mince pies are the first to carry the Vegan Society Trademark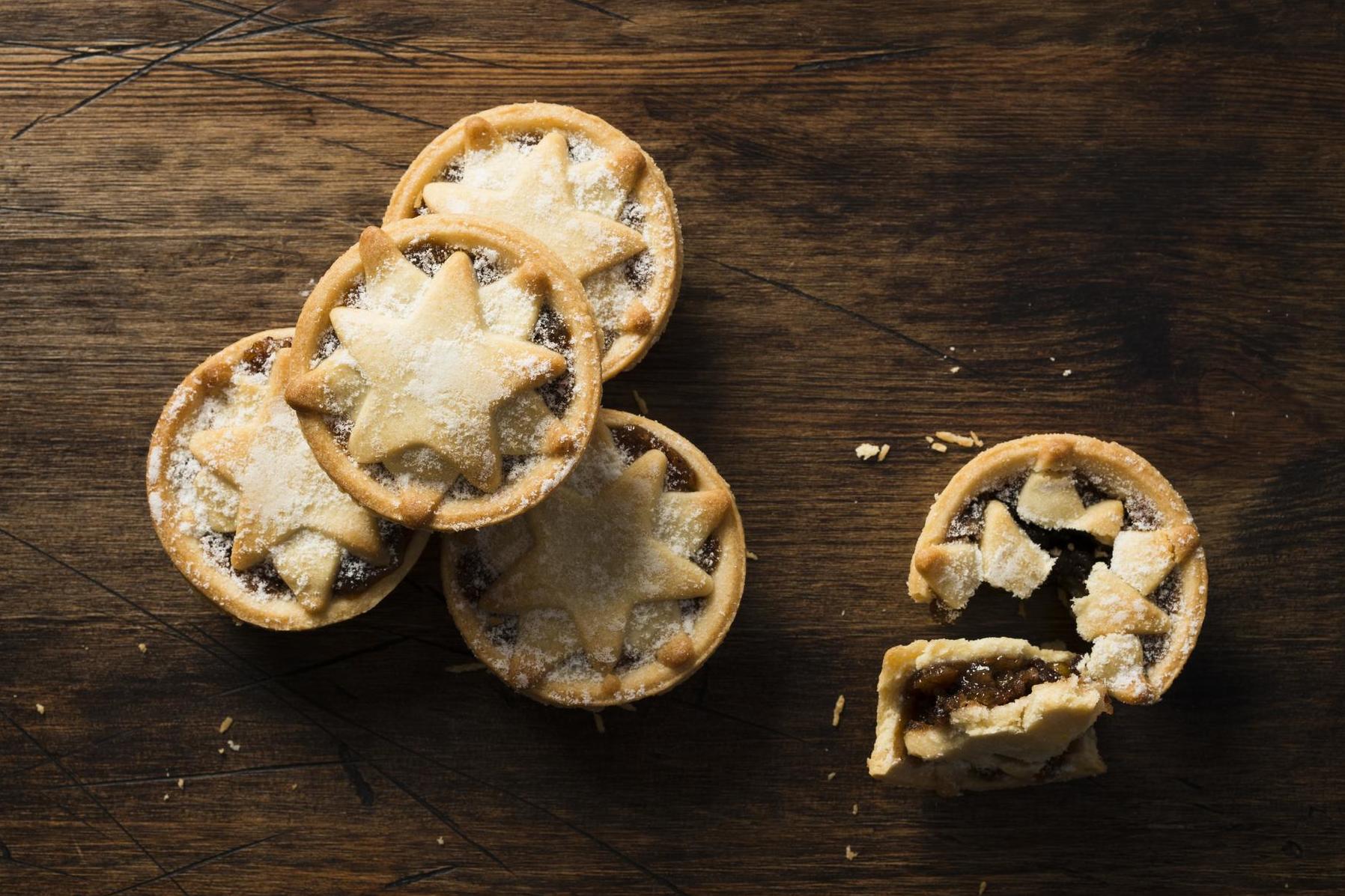 Gone are the days when vegans were forced to miss out on the joys of festive food.
Not only can plant-based eaters indulge in a warming cup of Baileys and take their pick from a range of vegan-friendly Christmas sandwiches, now they can even enjoy mince pies.
Asda is the first UK supermarket to launch a vegan alternative to the classic Christmas treat – and they predict that 18 million of them will be gleefully gobbled this holiday season.
"This festive season, Asda is proud to announce we now offer mince pies that are suitable for vegans and have been accredited by the Vegan Society," says Ciara Loker, bakery product developer at the supermarket.
Eager shoppers can pick up a box of six vegan mince pies for 89p while freshly-baked versions will be available at in-store bakeries costing £1 for four.
Considering the rising number of vegans in the UK – there are now more than 542,000 - it was only a matter of time until alternatives of the festive pastries hit supermarket shelves, particularly given their popularity.
According to Kantar Worldpanel, keen Brits have already spent £4m on mince pies by mid-October.
The demand for a vegan alternative has been around for some time too.
A recent survey by Waitrose found that sweet treats were some of the most sought-after festive foods that vegans felt they regularly missed out on.
Despite the substantial amount of vegan chocolate on offer these days, one in 10 vegans said they felt there was a substantial lack of indulgent foods available to them at Christmas.
Well, with Asda's offering, perhaps their luck is finally changing.
Join our commenting forum
Join thought-provoking conversations, follow other Independent readers and see their replies