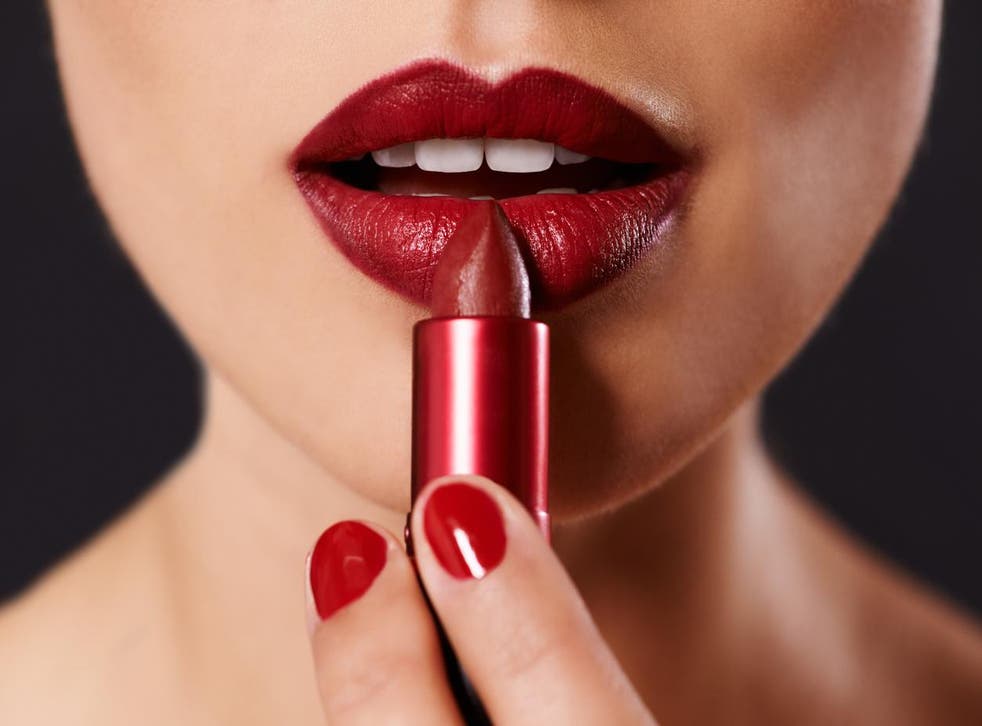 How 'beauty dupes' became big business thanks to Instagram stars
Beauty buffs don't want to have to wait six months for must-have products, they want them now
For die-hard beauty fans, the quest to try out the newest products on the market can be a costly addiction. One that, as well as leaving you out of pocket, can often leave you disappointed.
At this point, any seasoned beauty junkie will have experienced a moment when they've fallen head over heels for a product only to find that it's sold out everywhere.
Luckily though, there are people on the Internet who are making it their mission to find similar budget versions on the high street, known as "beauty dupes".
Take Kylie Jenner's Lip Kit for example which, when it launched in November 2015, sold out in less than a minute.
The anticipation behind the reality TV star's $29 matte liquid lipstick and lip liner duo had been building for months before its release setting social media alight.
It's no wonder then that shoppers were left empty-handed.
Thankfully, beauty dupes – alternative products that are cheaper and more accessible, but almost identical to the real thing - quickly flooded the market.
This new wave of products are becoming increasingly more popular as, unlike heritage beauty brands, they're able gratify the needs of overzealous millennial beauty players who care more about getting hold of a similar product than waiting for the original.
They don't want to have to wait six months for it to come back in stock; they want it now.
As a result, budget beauty brands are capitalising on their rapid-response to demand and in turn, creating a business model worth millions.
Their popularity has undoubtedly been buoyed by the rise beauty bloggers willing to endorse their cut-price offerings. Previously, low budget beauty meant low quality but these digital influencers are passing on confidence to the consumer that a mass product can be just as good.
Despite its frivolity, beauty dupes are thrusting entire brands to the forefront of the industry as they continue to introduce new trend-led products on a regular basis while keeping costs low.
It might be a replica of Kylie's Lip Kit this week but when that dies out, there'll be something else waiting round the corner for them to emulate.
Join our new commenting forum
Join thought-provoking conversations, follow other Independent readers and see their replies