Gucci announces new diversity chief after blackface controversy
'Diversity is on the agenda of many companies, but Gucci has now assumed a leadership role in the industry'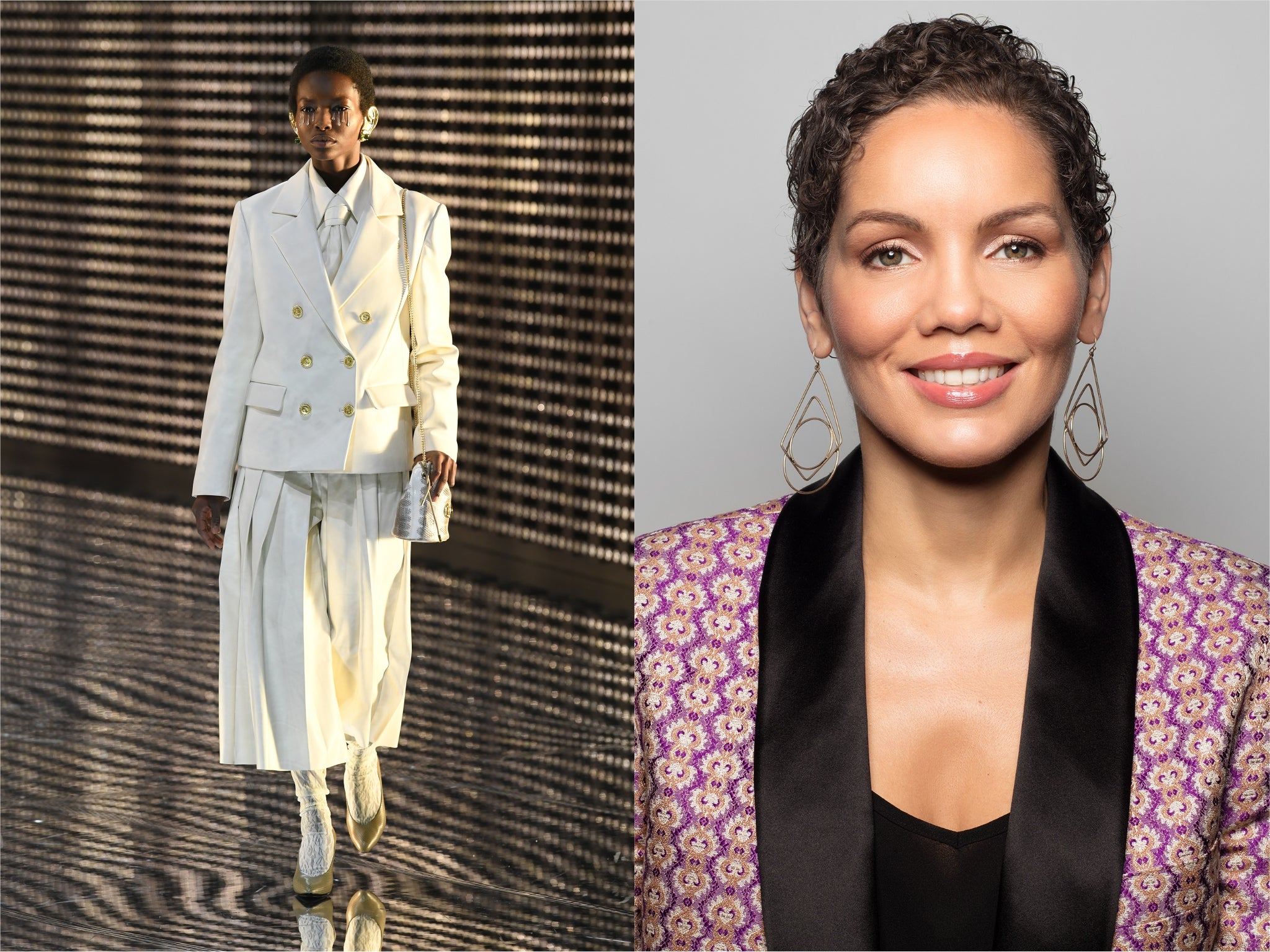 Gucci has appointed a new global head of diversity, equity and inclusion following the brand's recent blackface controversy.
In February, the Italian luxury fashion label came under fire when pictures emerged of a Gucci jumper, which shoppers accused of "resembling blackface".
The "balaclava jumper", which featured a cut-out at the mouth and red lips, was removed from sale and an apologetic statement was released by Gucci's creative director Alessandro Michele.
Five months later, the company has announced Renée Tirado as its new diversity chief.
The New York-based position will see Tirado "design, develop and implement a global strategy to create a more inclusive and equitable workplace and increase workforce diversity as it relates to Gucci's business initiatives", as outlined in a statement released by the label.
Blackface controversy in popular culture
Show all 6
Tirado was formerly chief diversity and inclusion officer at Major League Baseball in the US.
As global head of diversity, equity and inclusion for Gucci, Tirado will become a member of the Gucci Changemakers Council.
The council, which was initially launched internally in 2018 before being announced publicly in March 2019, consists of an "external collective of community leaders and social change experts committed to the advancement of diversity and inclusivity through actionable change".
Tirado said she feels "honoured" to be joining Gucci in the new diversity-focussed position.
"I am in the business of making human connections that start with the foundations of inclusivity, respect, and diversity to ensure Gucci remains culturally relevant and economically competitive," Tirado stated.
"I am honoured to join a company that puts these non-negotiable values at the forefront of their business model, not as a 'nice to have' but as a key component of its business strategy."
Tirado continued, explaining that while "diversity is on the agenda of many companies", Gucci's recently announced diversity initiative has helped it assume a "leadership role in the industry".
In March, the fashion label revealed the introduction of a new diversity programme, which includes a $5m (£4.11m) fund dedicated to building "strong connections and opportunities within the African-American community and communities of colour at-large".
However, the initiative faced criticism for only being launched in North America.
Marco Bizzarri, president and CEO of Gucci, outlined the significance of Tirado's appointment at the company.
Support free-thinking journalism and attend Independent events
"As a learning organisation, we have challenged ourselves over the last few months to accelerate our vision to develop a stronger organisation," Bizzarri said.
"I am confident that Renée will help us create the meaningful change we want to see not only in our company but in the fashion industry."
For all the latest fashion news, click here.
Join our commenting forum
Join thought-provoking conversations, follow other Independent readers and see their replies