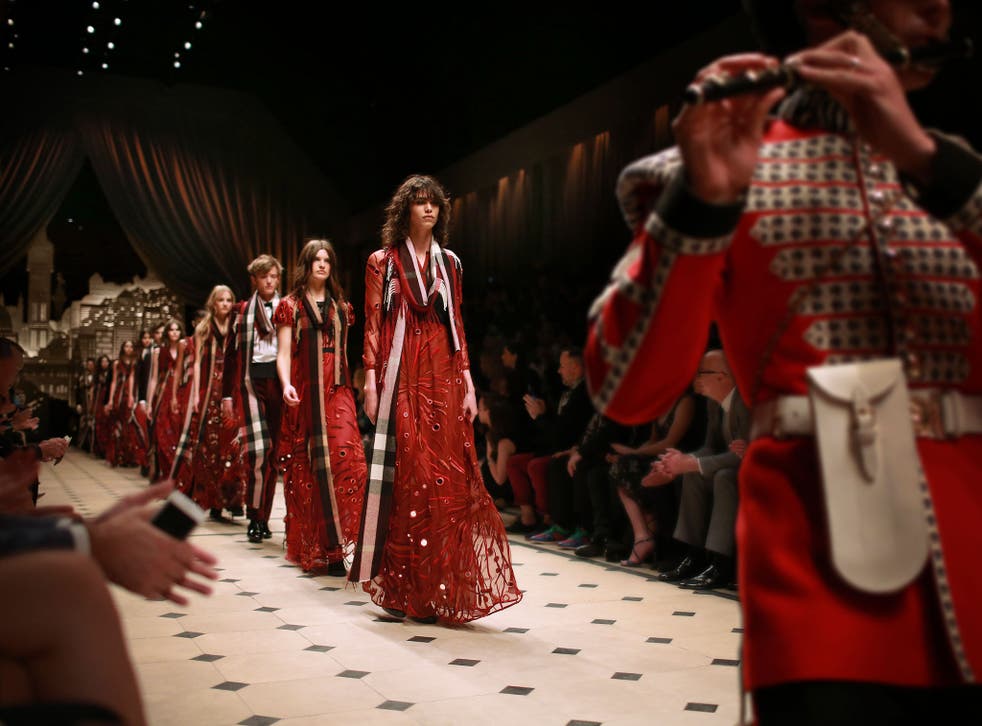 All the world's a backdrop for the pre-collections...
Pre-collections, we are constantly told, account for about 70 per cent of most designers' business, achieved by and large without flashy shows
Fashion has decreed that spring starts in May this year. Spring 2016, that is, although fashion's convoluted calendar actually dubs it "pre-Spring". In the space of a week, an ever-changing fashion entourage has bounced from Korea to Palm Springs, and now to Cannes, to see clothes that make up the core of designers' commercial ranges.
Why there, rather than the usual stomping grounds? Because, we are constantly told – reiterated via detailed itineraries and collections that seek to reflect the enclaves they are shown in – it's not just about the clothes, it's about the experience. That's an excuse that designers have rolled out for years, to explain everything from unwearable clothes to extravagant sets. But it's only over the last few years that it's been used most consistently to describe a new globe-trotting approach, where the entire world, it seems, is ripe to be a backdrop for a fashion show. Louis Vuitton, for instance, showed last Wednesday on a Californian hilltop, the Coachella Valley impressively splayed out behind the models at sunset. That's the sort of thing money can't buy – unless it's a hell of a lot of money.
Which is another thing these experiences are about: classic, old-fashioned oneupmanship. That's why, when I am frequently asked if all this is sustainable – and if I think other designers will jump on the travelling pre-collection bandwagon – my answer is always yes. My best bet was that Gucci, as the second most valuable luxury-goods brand in the world, according to Forbes, would be next. Come June, it will be showing its first pre-collection catwalk show in New York. It promises, I'm told, to be spectacular. It will, I'm assured, be an experience.
Why are these collections being pushed further – geographically, financially and, increasingly, creatively – than their counterparts on the standard four-city biannual junket? In part, because they can be. There's no official schedule for pre-collections. New York has a lingering few weeks of showroom presentations; London is staging its own version in June – so it's the Wild West as far as brands are concerned, with each eager to write its own rules.
The other motivation is financial, speculating to accumulate. Pre-collections, we are constantly told, account for about 70 per cent of most designers' business, achieved by and large without flashy shows. But imagine, as the money men must, the figures that could be achieved if those predominantly commercial clothes were harnessed to the pyrotechnics of traditional catwalk presentation!
The most fascinating element of any pre-collection presentation, for me, are the house's clients, who come out in force to attend what, for them, must be a major social occasion. And a chance to shop. That's the experience every fashion house wants their shows to result in, after all. This evening, it's Dior's turn.
Join our new commenting forum
Join thought-provoking conversations, follow other Independent readers and see their replies