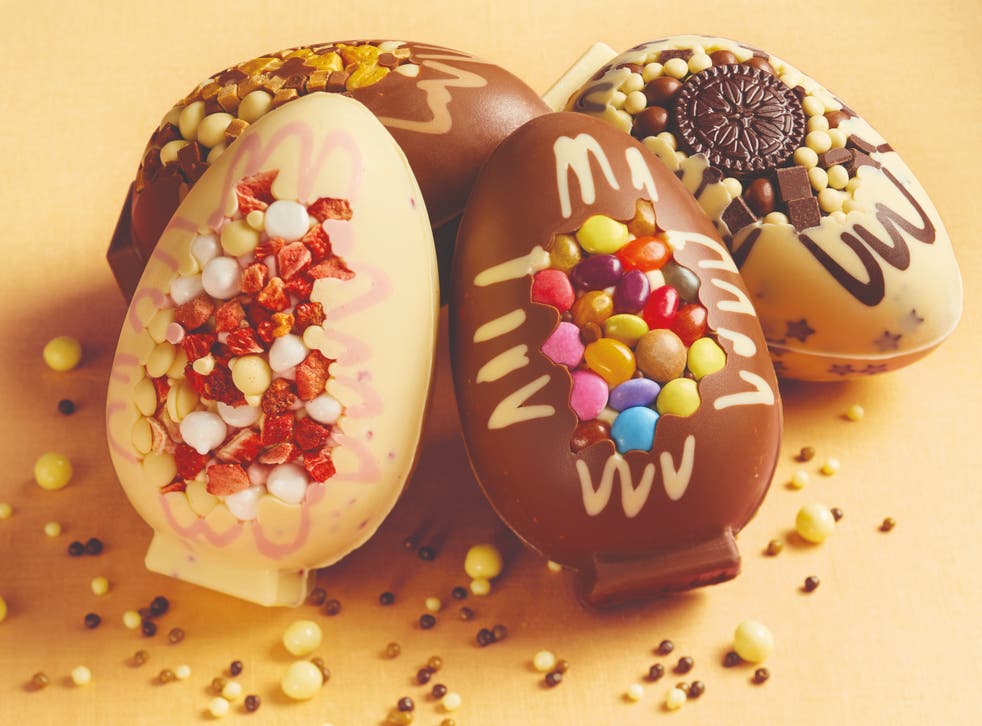 Aldi is recruiting three Easter egg tasters, here's how to apply
Chocolate experts can now scoff free Easter eggs in exchange for reviews
Easter egg tasting is now an official job at Aldi, as the company is set to take on three enthusiastic reviewers to try its range of chocolate shapes, colours, and flavour combinations.
All you need to apply is a phone with a camera so you can upload reviews of Aldi's new range of Easter eggs.
Reviews will be posted on the chain's social media network, and be used in research and planning for next year's batch of Easter eggs.
"Their feedback will also help our buying team create next years' showstoppers, to ensure we're giving our shoppers what they want," said Aldi spokesperson Julie Ashfield.
Chocolate experts must create a short clip of them stating why they should be an Aldi Easter egg taster and send them in by 15 March.
Sample products will be sent to reviewers by 22 March, before they upload their verdict videos around 29 March, ahead of Easter weekend (2 April).
"We've never before had such a wonderful variety of Easter egg shapes, colours, and flavour combinations," revealed Ashfield. "We want to hear from people of all ages who simply love chocolate and can help showcase our innovative range. If this sounds like eggs-actly what you've been looking for, be quick."
Expert chocolate tasters have various skills including being detail orientated, being open-minded and prepared to try new flavours, and being in general good health.
Highly rated Easter eggs from critics so far this year include the Cadbury Mini Eggs Easter egg, which has real mini eggs embedded into the milk chocolate shell.
Chocolate fans are also raving about the Ferrero Rocher Easter Egg, with a giant hollow chocolate egg, studded with the brand's distinctive hazelnuts. The most beautifully designed egg has been heralded by some as Morrisons' Belgian chocolate luxury layered egg.
Aldi has also just announced that it's trying to reduce Easter product-related waste by removing two million pieces of throwaway plastic from its seasonal confectionery range.
Aldi egg tasting applications should be sent to: AldiEasterTastingOfficer@McCann.com
Join our new commenting forum
Join thought-provoking conversations, follow other Independent readers and see their replies