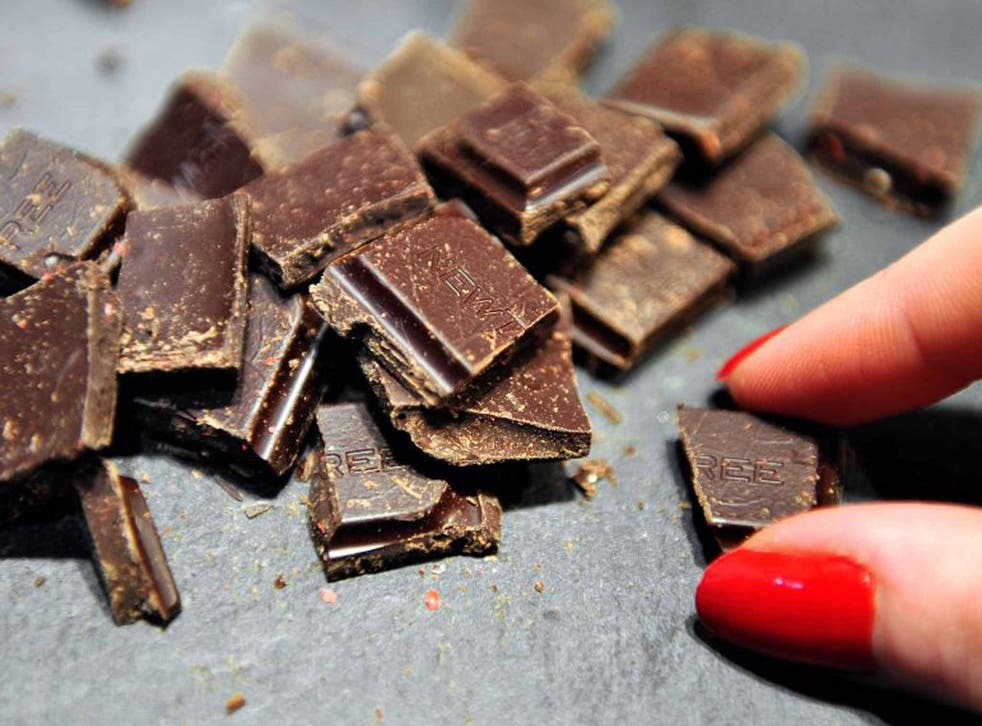 Clubbers 'snort cocoa' for endorphin rush at clubs in Europe
The 'high vibe' medicine of raw cocoa supposedly floods users with endorphins as it enters the blood stream
Chocolate has reportedly become the new drug of choice at house and electronic nights.
Events such as "Lucid" at Alchemy & Eros in Berlin have allegedly made snorting chocolate a popular pastime, according to Ozy, which reports that parties on both sides of the Atlantic are taking raw chocolate or cocoa in drink, pill or powdered form.
The "high vibe" medicine of raw cocoa supposedly floods users with endorphins as it enters the blood stream, while magnesium serves as a muscle relaxant.
A study by the American Journal of Clinical Nutrition says that cocoa also contains flavanols which improve blood circulation and cognitive function.
Snorting cocoa does not cause any hallucinogenic side effects, and it is possible that the actual perceived effects are a placebo.
"We do not serve alcohol, but this does not make us 'anti-anything'," Lucid claims.
"We have local artisans and culinary adventurers serving various high vibe medicines such as raw Cacao, super-food smoothies, herbal concoctions, vegan cuisine and much more."
Dark materials: How to find the best chocolate, bar none

Show all 4
Perhaps a better excuse for eating chocolate would be the recent study that suggests it can improve cognitive function.
Psychologist Merrill Elias found that people who eat chocolate at least once a week "tend to perform better cognitively".
A number of studies have supported this, including one in 2004 and another in 2005.
"I think what we can say for now I that you can eat small amounts without guilt if you don't substitute chocolate for a normal, balanced healthy diet," Elias said.

Join our new commenting forum
Join thought-provoking conversations, follow other Independent readers and see their replies