Limited-edition Costa coffee-infused beer launched by Whitbread breweries
Wake up and smell the brewery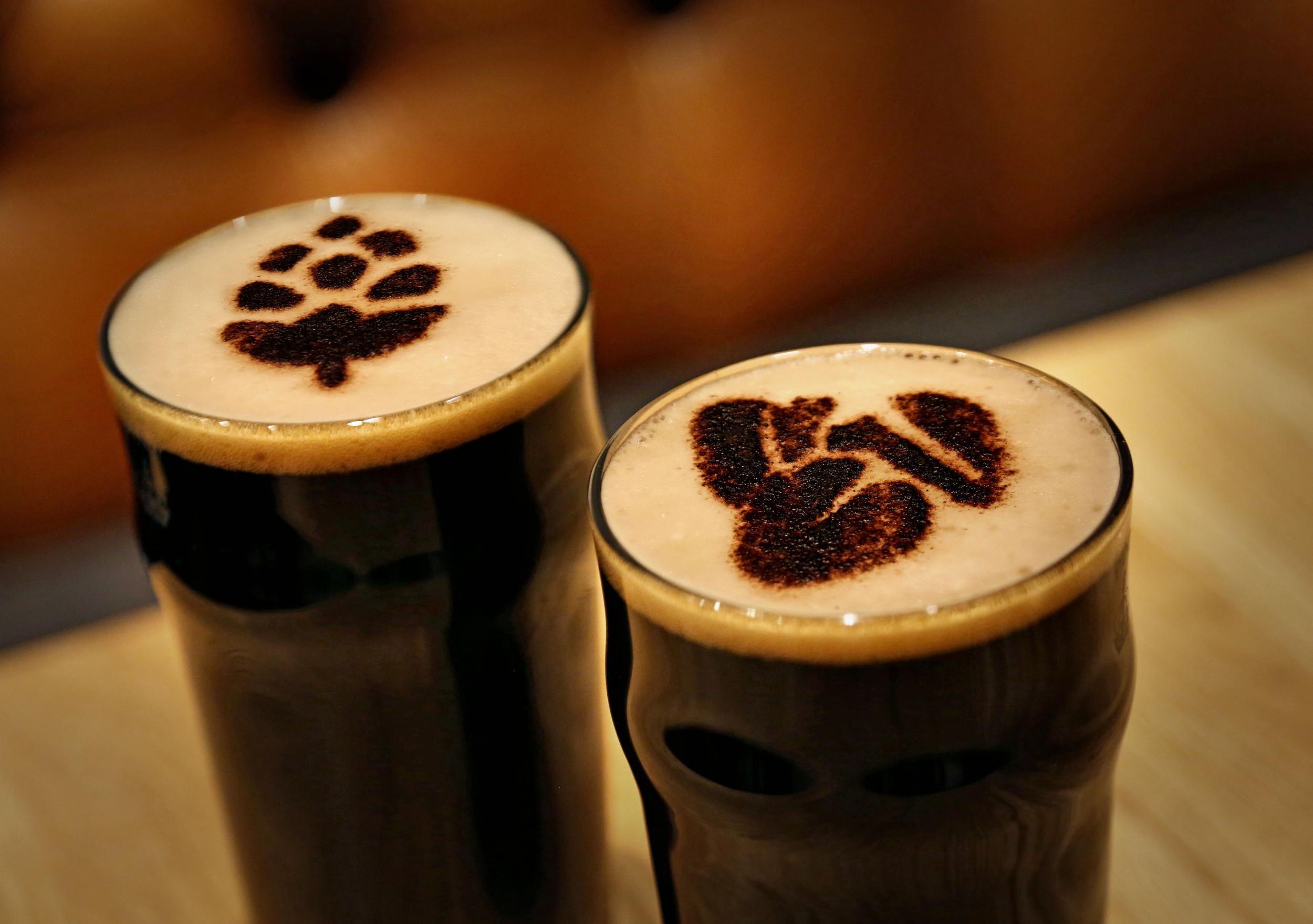 Have you ever found yourself craving a pint, but in dire need of a coffee to boost your energy levels?
Well, now you don't have to choose between the two, thanks to the latest coffee-infused innovation.
Coffee-infused produce is all the rage at the moment. In December, Soho restaurant The Diner put forward the ultimate hangover cure with a coffee-infused bacon roll, aptly named the "Ba-coffee Roll".
Now, a company has combined coffee and beer to create the perfect perk-me-up brew.
Pairing Yorkshire brewery Black Sheep Brewery with Costa's Mocha Italia beans, hospitality company Whitbread is celebrating its 275th anniversary with the launch of this coffee-based tipple.
Only 5,000 bottles of the limited edition craft brew are going to be sold in selected Premier Inns across the UK, so you'll have to get your hands on one quick.
Alison Brittain, Whitbread chief executive, commented on the company's landmark anniversary.
"275 years is a huge milestone for Whitbread, it's an occasion to celebrate our heritage, history of innovation and most importantly, the people - our 50,000 employees - who make it what it is today," she said.
Whitbread isn't the first company to think of blending the delectable flavours of coffees and beer.
On September 13, eight craft breweries teamed up with coffee roasters from the UK and Ireland to display a variety of coffee-infused beers at Brew by Numbers Brewery in London for the first ever UK Uppers & Downers festival.
Paul Jones, managing director of Cloudwater Brew Co. believes that collaborations between breweries and coffee companies work because both have a similar mindset.
"We are all working with the same set of principles and beliefs, so I think there is a really strong relationship between the coffee and beer crowds," he said.
While people may often think of coffee and beer as guilty pleasures, both surprisingly have their fair amount of benefits.
Recent research published in the Annals of Internal Medicine states that having three cups of coffee every day could reduce your risk of developing certain health conditions, such as heart disease.
Beer, on the other hand, also has its perks. Last year, the Pennsylvania State University conducted a study of 80,000 adults that found that a pint or two a day could reduce your likelihood of suffering from a stroke.
So, all in all, coffee-infused beer could be the pairing that we never knew we needed.
Join our commenting forum
Join thought-provoking conversations, follow other Independent readers and see their replies