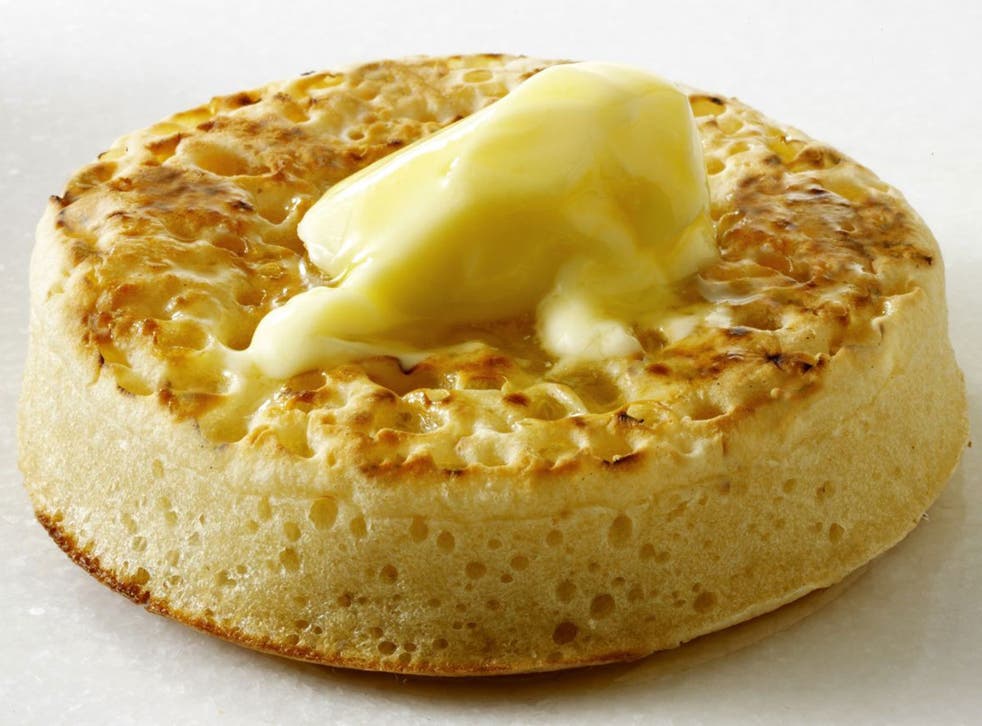 Butter is back: Margarine giant admits defeat in the battle of the spreads
Margarine makers have an unusual response to  our renewed taste for butter
It spent decades in the nutritional wilderness, blamed for heart disease, high cholesterol, and making people fat. But butter is back – and if you don't believe us, ask the consumer goods colossus Unilever.
Billion-pound brands such as Flora have been at the heart of the Anglo-Dutch giant since its inception nearly a century ago. But the appetite for margarine seems to be melting around the world, forcing Unilever to admit defeat in the war against butter.
Last autumn, the company added butter to one of its spreads for the first time. Last week, Unilever said the move was paying off: although margarine sales were still down during its fourth quarter, shoppers in Germany had "responded positively" to the new-taste, "butter-based" Rama.
And this from a company whose head of foods, Antoine Bernard de Saint-Affrique, said in 2010, "Some people say it's bread and butter, but here we say 'bread and margarine'."
Where British chefs aren't making their own butter, they are buying it direct from artisan butter makers such as Abernethy Butter, based in Co Down, Northern Ireland.
"We can't make it quickly enough. We make 600 rolls a day. It's 1pm and I've got three left," said Allison Abernethy. "It's very time consuming and labour intensive, so many chefs find it easier to buy from us." Abernethy's fans include Heston Blumenthal and Marcus Wareing, who buy it for the flavour: the cream comes from grass-fed cows and contains something known as CLA (conjugated linoleic acid), which has been found to have anti-cancer properties.
Robin Gill, who owns The Dairy restaurant in south London, makes his own butter, showcasing his efforts by serving bread with a choice of butters as a separate course on the tasting menu. "We don't want butter – and bread – to be an afterthought, so we make a bit of a celebration." Made with anything from seaweed to smoked bone marrow, his butters have proved so popular that the restaurant's customers often ask if they can buy them to take home.
"It's almost a hindrance," he added. "You create all these great dishes and people just go on about the bread and butter." He says he was inspired to make his own after travelling around Scandinavia.
Shoppers too are backing butter. Figures from the research company Kantar Worldpanel show that sales of butter rose 7 per cent by volume in the five years to January 2014, to 141 million kg. That compared with a 6 per cent fall in volumes of margarine over the same period, although that market is still far bigger, at 271 million per kg. In retail terms, butter has done even better, with rising milk prices pushing up the cost of each block, making the market in the 12 months to January 2014 worth some £683m.
Amy Price, an analyst at the market research firm Mintel, said that the changing perceptions of butter played a role in its resurgence: "The recent trend is very much driven by its more natural positioning." A recent Mintel report on the spreads market found that 39 per cent of people agreed that butter was "more healthy" than margarine because it's more natural.
Join our new commenting forum
Join thought-provoking conversations, follow other Independent readers and see their replies