Drinking red wine could help overweight people burn fat better, scientists claim
Research showed antioxidant ellagic acid from grapes could reduce fatty liver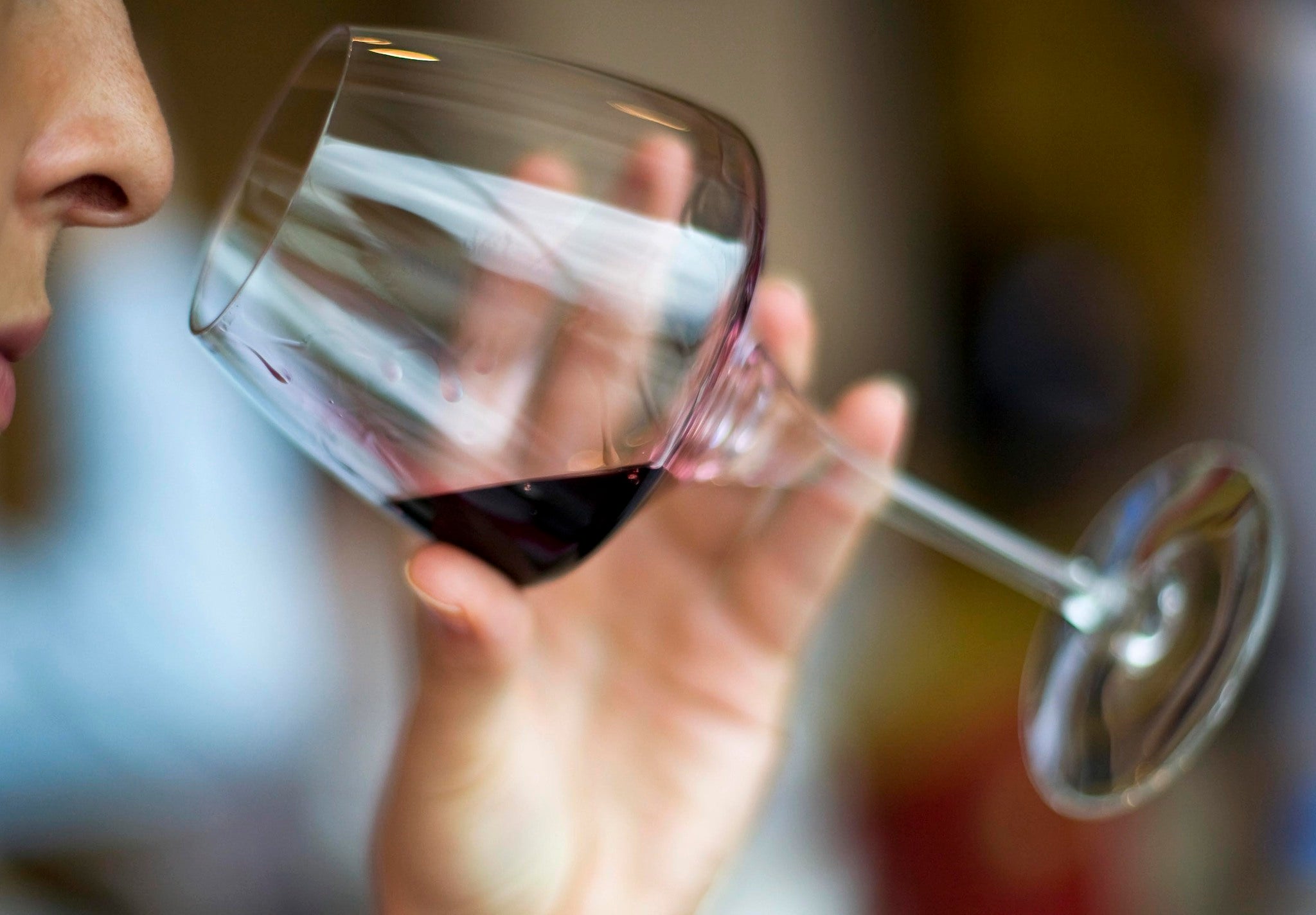 Drinking red wine could help overweight people burn fat better and improve liver function, scientists in the US have claimed.
Authors of a new study cautioned that the effects found would not stretch to weight loss and that the same compounds could be consumed by eating certain red grapes or drinking their juice.
Dr Neil Shay, a biochemist and molecular biologist at Oregon State University, said the findings suggested that Muscadine grapes could help people better manage obesity and related metabolic disorders like fatty liver disease.
"We didn't find, and we didn't expect to, that these compounds would improve body weight," he added.
"If we could develop a dietary strategy for reducing the harmful accumulation of fat in the liver, using common foods like grapes, that would be good news."
Researchers found that ellagic acid found in the grapes dramatically slowed the growth of existing fat cells and the formation of new ones, boosting metabolism of fatty acids in liver cells. Ellagic acid is also present in other fruits and vegetables.
The study, which was conducted with the University of Florida and University of Nebraska, complements Dr Shay's work that found overweight mice saw health improvements after being given extracts from pinot noir grapes, which are also used to make wine.
Scaled up, the grape extracts were about the equivalent of one and a half American cups of grapes a day for a person.
"The portions are reasonable, which makes our results more applicable to the human diet," Dr Shay said.
Over a 10-week trial, the mice eating a high fat diet developed fatty liver and diabetic symptoms – the same metabolic consequences seen in many overweight people with a sedentary lifestyle – but those also being fed the grape extracts accumulated less fat in their livers and had lower blood sugar levels.
Dr Shay hypothesises that ellagic acid and other chemicals bind to PPAR-alpha and PPAR-gamma nuclear hormone receptors that work within cells to metabolise fat and sugar.
"We are trying to validate the specific contributions of certain foods for health benefits," he said.
"If you're out food shopping, and if you know a certain kind of fruit is good for a health condition you have, wouldn't you want to buy that fruit?"
The study appeared in the January issue of the Journal of Nutritional Biochemistry.
Numerous research projects have found links between chemicals in red wine, such as resveratrol, and health benefits but campaigners have cautioned that the findings have not been widely tested in humans and the beneficial chemicals are often only present in very small amounts.
Join our commenting forum
Join thought-provoking conversations, follow other Independent readers and see their replies