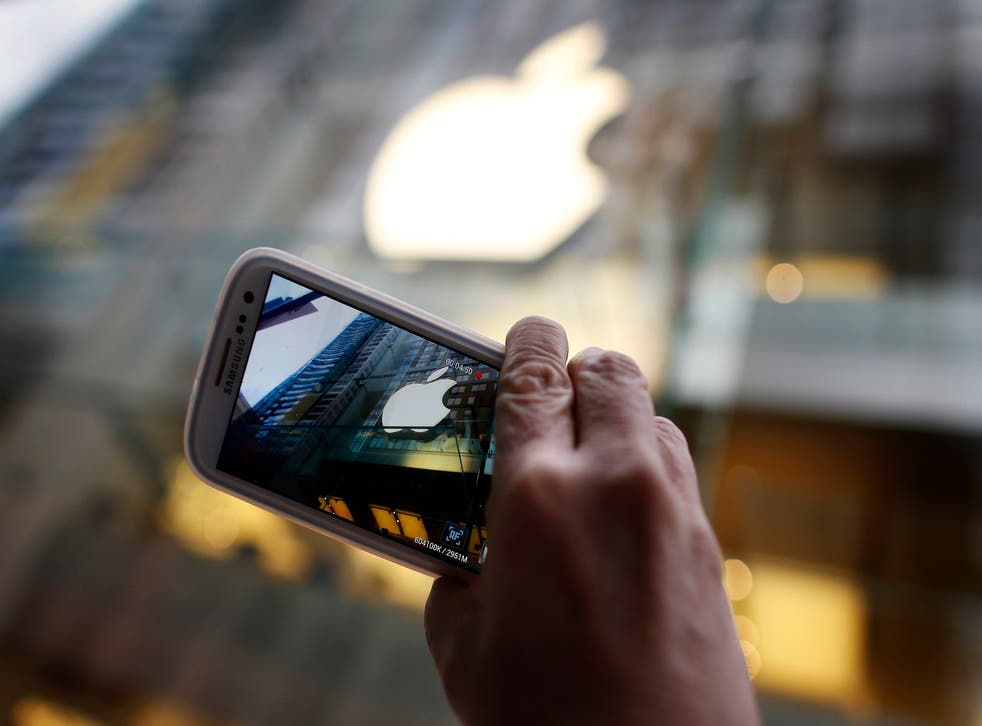 Apple suffers more phishing attacks than any other internet company, says new report
Apple's susceptibility to attacks has come under increased scrutiny after high profile attacks
Apple is the 'most phished brand in the world' according to a new survey of the hacking method that attempts to trick users into giving up their credentials.
The industry body Anti Phishing Working Group (APWG) reported that the iPhone maker accounted for 17 per cent of reports they received followed by 'perennial favourite' PayPal and Chinese online marketplace Taobao (an Alibaba property).
Apple's susceptibility to phishing attacks has come under scrutiny in recent weeks following the publication of hundreds of celebrities' nude photographs online by unknown hackers. The exact methods used in the attacks are still not clear, but experts have speculated that indiviudals involved most likely fell victim to phishing attacks.
Unlike other forms of hacking, phishing attacks don't exploit technical vulnerabilities but instead try to dupe users with fake emails. These might be look like they come from Apple's own security, for example, encouraging users to enter their passwords into fake sites that feed the data back to the hackers.
"As the world's most valuable brand with a massive on-line user base, Apple has always been a phishing target, and with phishers concentrating more and more on online account takeover, consumers' Apple ID's are a tempting target," said survey co-author Rod Rasmussen.
He added: "As Apple provides more services and devices tied to one's Apple ID, including the just announced Apple Pay, it is no surprise that phishers are increasing their efforts to fool consumers into divulging their credentials, regardless of additional security measures Apple puts in place to protect their customers."
Join our new commenting forum
Join thought-provoking conversations, follow other Independent readers and see their replies