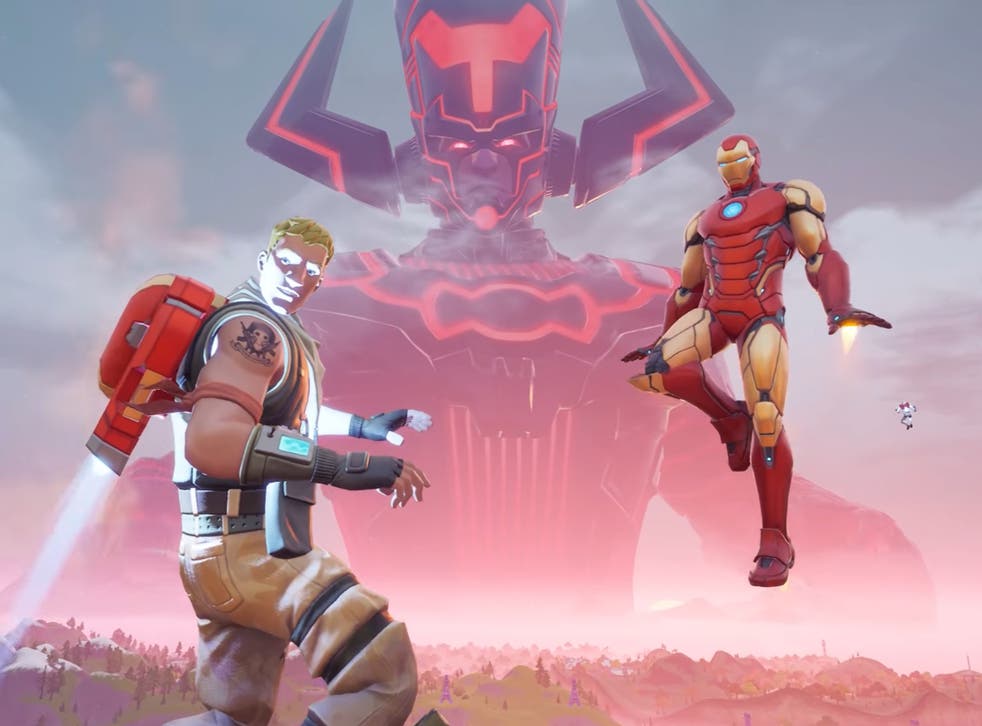 Epic Games Store down: Login error impacts Fortnite, Rocket League and other games
The Epic Games Store has been hit by errors, leaving players unable to properly access Fortnite, Rocket League and other games.
Players were instead hit by login errors and were unable to sign on.
Epic said on Twitter that it was aware of the problem and was working to fix it.
An update on Epic Games' official store status website said that it was aware of "authentication issues", that the problem had been identified and that a fix was on its way.
It noted that the login problems meant that not only the store itself but games made and supported by Epic – Fortnite and Rocket League – were also seeing "degraded performance".
Read more:
But some players complained they had already taken dramatic steps in an attempt to get around it, with one saying they had believed the issue was with their PC, and that they had deleted their games in an attempt to fix it.
There did not in fact appear to be any easy way to get around the problems, beyond waiting for Epic to fix the issues with its own systems.
The Epic Games Store is a digital marketplace for games that is available on both Windows and Mac. Players can buy games – such as Fortnite – through the store, and then launch them out of Epic's own launcher, if it is working properly.
Join our new commenting forum
Join thought-provoking conversations, follow other Independent readers and see their replies