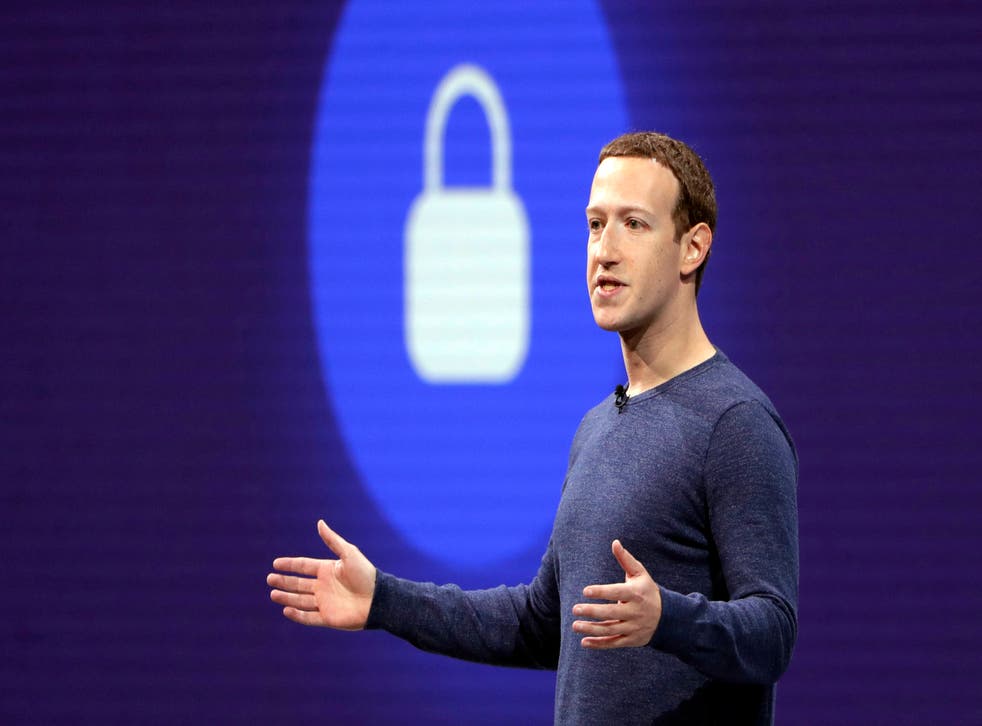 How to know if your phone number was leaked in massive Facebook data breach
A vast Facebook leak that has made public the personal information of more than 500 million Facebook accounts might include your phone number.
The trove of data was revealed over the weekend, despite seemingly having come from a leak that happened in 2019. While Facebook said that the leak had been fixed, and the data has been available for some time, it is now readily available on the internet for free, allowing hackers to get it much more easily than they could before.
That means that users could be at risk of hacking attacks and other crime that uses that information to try and steal money or gain access to yet more personal information.
One of the most potent parts of the new trove of data is that it includes hundreds of millions of phone numbers. Such leaks often include email addresses, as well as other identifying information, but phone numbers are both unusual and allow for other kinds of attacks.
In that context, the website HaveIBeenPwned now includes that full list of phone numbers, allowing anyone to easily check whether their own has been caught up in the hack. The site has not tracked phone numbers before.
Read more:
It will also search through email addresses as usual, allowing users to quickly check whether an email address has been caught up in the new Facebook leak – or any of the other tranches of data that it checks up on.
Troy Hunt, who runs the tool, had previously expressed concern about adding numbers to the tool, in part because it could be used maliciously to find people's information, and in part because the data is so much less easy to parse than an email address. But he noted that when he asked his followers on Twitter, a poll showed that people were for adding them into the tool, by a ratio of two to one.
He also said that he had been encouraged to do so by a range of other tools that bear similarities to his own website, but did not have the same history or level of trust.
Mr Hunt said that he will not be habitually adding new phone number data to the website, unless there is another hack on the scale of the new Facebook leak. But if there is another, similar breach, "I'll be well-positioned to get the data loaded in", he said.
Register for free to continue reading
Registration is a free and easy way to support our truly independent journalism
By registering, you will also enjoy limited access to Premium articles, exclusive newsletters, commenting, and virtual events with our leading journalists
Already have an account? sign in
Join our new commenting forum
Join thought-provoking conversations, follow other Independent readers and see their replies