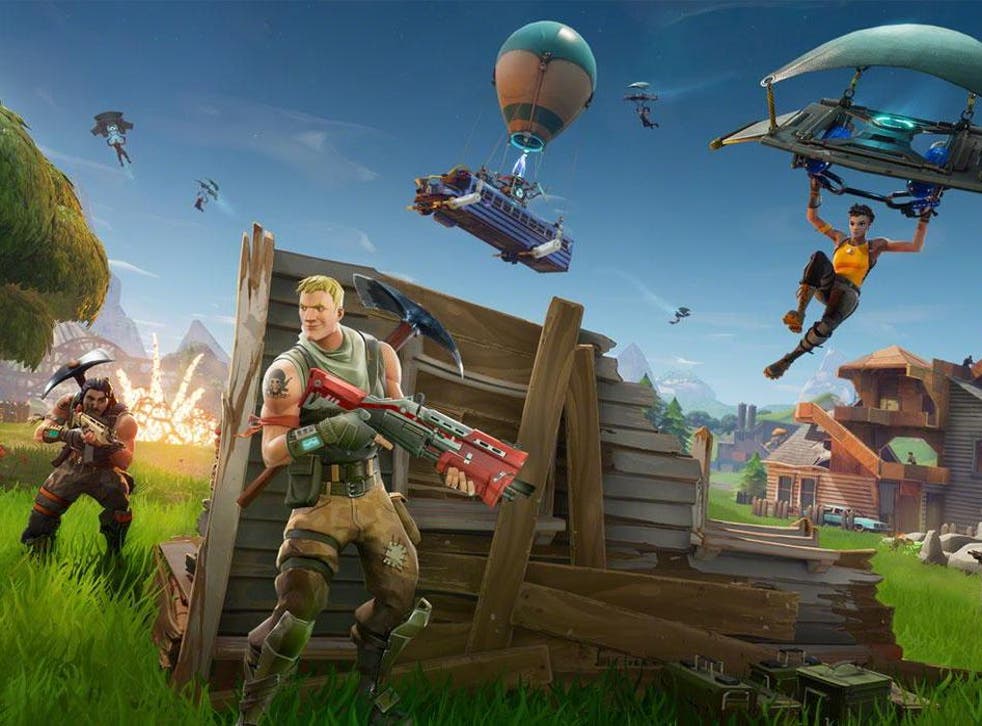 Houseparty friends can now stream Fortnite games as Epic brings its platforms together
Houseparty friends can now stream their Fortnite games as part of the video chat app.
It means that players can share their games – or watch those of their friends – in a more simple and intimate way than with other streaming services.
The feature only works for Fortnite for now, and only on a limited number of devices. But it is otherwise intended to be simple, working within the Houseparty app without a huge amount of setup.
Houseparty was first released in 2016, but became a huge hit during the early wave of lockdowns across the world. It is intended as a video chat app, but works differently to other platforms such as Zoom or FaceTime: users can drop in on rooms with their friends, without having to call them, and it describes itself as a "face-to-face social network".
The app is owned by Fortnite developers Epic, who bought it in 2019. Games have already been integrated into the app – from standard ones such as Uno, to a collaboration with Ellen DeGeneres's "Heads Up!" app – but the addition of Fortnite is the first time that a game can be easily streamed from another platform.
Read more:
To link the two apps together, users will first need an iOS or Android device with Houseparty installed, and to be playing Fortnite on PlayStation 4 or 5 or PC. Epic said it would announce when the feature came to other platforms, such as Xbox.
It is then used by opening Houseparty and clicking either the settings or TV icon, and linking the Fortnite and Houseparty account. Then players can just join friends or invite them into the room, turn on Fortnite, and the two should sync up.
The Fortnite screen sits alongside the video chat, meaning that both should be fully visible even during a busy conversation.
The feature is similar to larger services such as Twitch, which allow players to stream their games to the world. But the streaming in Houseparty is intended to be used at a small scale, and to share games with people who are already your friends.
Epic had already added the ability to use Houseparty as a voice chat within Fortnite, in November. The new feature builds on those options and works in much the same way
Join our new commenting forum
Join thought-provoking conversations, follow other Independent readers and see their replies