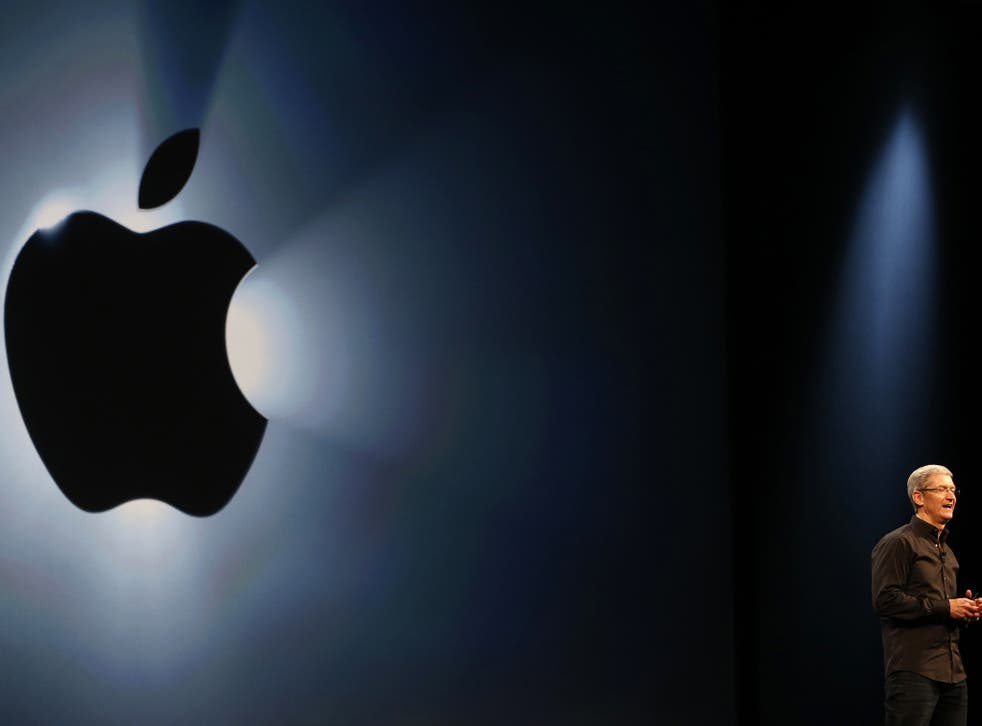 Apple 'Move to iOS' app makes it easy for Android users to get on iOS
App gathers up all users' information, puts it into iOS — then tells them how best to throw away their Android phone
Apple has launched a new app intended to lure people off Android.
The app collects all of the data on an Android phone so that it can replicate as much of it as it can on users' new iPhone. It'll then suggest the best way to throw it away, offering the option to "recycle this Android phone for free at any Apple Store".
The app gathers up contacts, message history, camera photos, videos, web bookmarks, mail accounts, calendars, wallpapers, and DRM-free media, according to Apple. It will also take note of the apps that users have installed and suggest users download them, and add paid-for software to an iTunes Wish List to be bought later.
The new feature is part of the feature list for the newly-announced iOS 9, though it didn't mention it at the event, and is expected to be launched at the same time. But it appears to be a new, separate piece of software that will be downloadable from the Play Store and App Store.
The app could actually be Apple's first officially-released one for Android. Its second will come later in the year, when it releases its streaming music service on the platform.
Join our new commenting forum
Join thought-provoking conversations, follow other Independent readers and see their replies