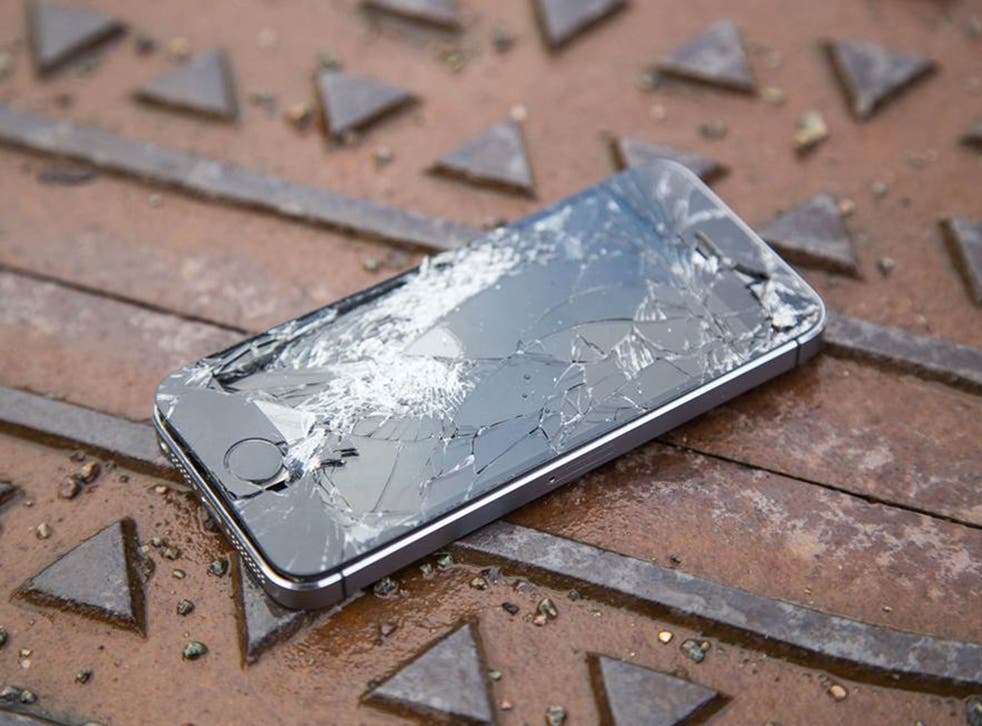 Error 53: Apple apologises for iPhone bug and pushes out iOS update to fix it
The problem made phones completely useless, and there was no way of bringing them back
Apple has apologised for Error 53, a bug that could entirely shut down iPhones, and released a new version of iOS to fix it.
It emerged last week that part of the iPhone's software was built to detect if it had been repaired by a third-party. If it found that it had been, the phone shut off and couldn't be woken back up even if it was rebooted.
Now the problem has been fixed with an update and Apple has apologised.
The fix will not bring the fingerprint sensor built into the phone back to life. But many had suggested that would be the correct way to fix the problem, since the Touch ID sensor unlocks many of the phones most sensitive features and the error keeps it from being tampered with.
The issue arose from Apple's fingerprint reader, known as Touch ID, which allows people to unlock the device without a passcode. If that was swapped out — a regular event during screen repairs, for instance — the phone would realise and break itself.
Now the company has released an update known as iOS 9.2.1 to stop phones being affected. It has also apologised and told those affected to get in touch with Apple Support.
Gadget and tech news: In pictures

Show all 25
Any affected phone can be updated by plugging it into a computer with iTunes installed, which will be able to update it. That update won't work through an over the air update without plugging it in, but phones that were updated in that way appear not to have been affected.
The company had initially suggested that the error was built in to ensure the phone stayed secure. Since Touch ID is used to authenticate access to the phone and for mobile payments, it appeared to be a way of ensuring that it couldn't be interfered with.
But Apple now says that it was a "factory test" that wasn't ever supposed to make it out to the public. The error had been built in to ensure that the phones were properly assembled, the company told Techcrunch.
"Some customers' devices are showing 'Connect to iTunes' after attempting an iOS update or a restore from iTunes on a Mac or PC," the company told Techcrunch. "This reports as an Error 53 in iTunes and appears when a device fails a security test. This test was designed to check whether Touch ID works properly before the device leaves the factory.
"Today, Apple released a software update that allows customers who have encountered this error message to successfully restore their device using iTunes on a Mac or PC.
The top five features in Apple's iOS 9
"We apologize for any inconvenience, this was designed to be a factory test and was not intended to affect customers. Customers who paid for an out-of-warranty replacement of their device based on this issue should contact AppleCare about a reimbursement.
The fix comes as Apple responds to another high-profile bug, which sees the phone completely break if its date is set wrongly. The company has acknowledged that bug but not yet fixed it.
Join our new commenting forum
Join thought-provoking conversations, follow other Independent readers and see their replies