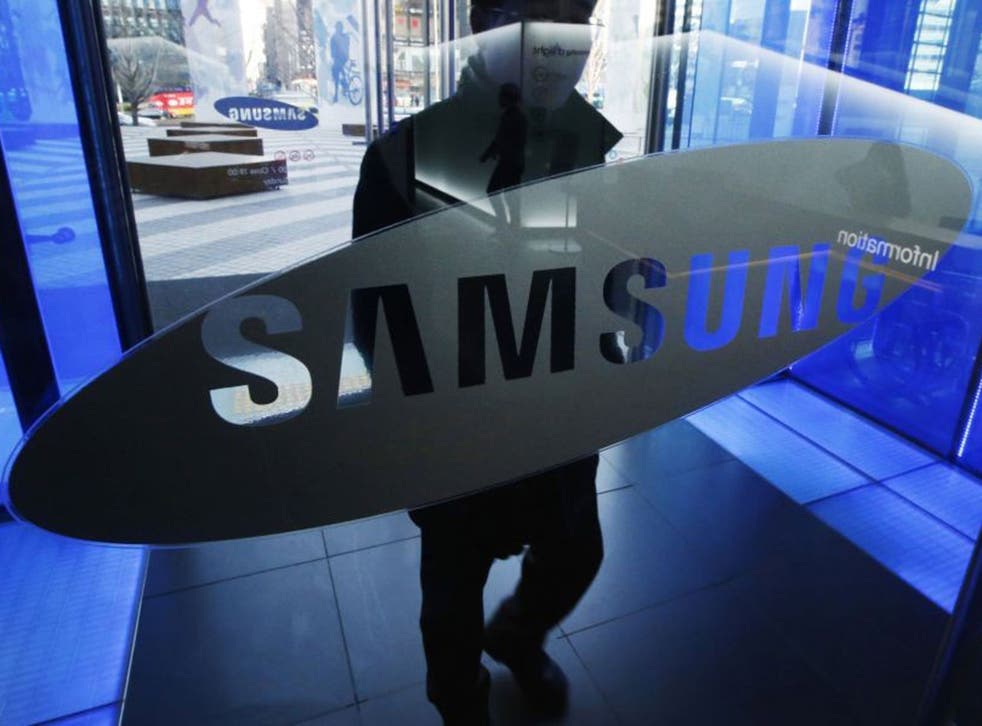 Samsung Galaxy S6 release date: New flagship phone to be unveiled on March 1
Invites to release event seem to tease curved phone
Samsung's new Galaxy S6 is set to be unveiled at an event on March 1, in Barcelona.
The new phone — which will feature a big display and a huge camera, according to reports — is likely be revealed at the telecom industry trade show Mobile World Congress in Spain.
The invites feature a sleek silver line that then curves at the end. That has prompted many to speculate that the company could be bringing the curved screen that features on the Galaxy Note Edge to the phone, or that it could be bringing back the "chin" that used to just out of the bottom of many phones.
The Galaxy S6, as the new flagship phone is expected to be called, will feature a 5.1-inch high resolution screen, a CPU that is around 50% faster, and a 20 megapixel camera, according to reports. It will also have wireless charging capabilities and a battery that can last for four hours on a 10 minute charge, the technology news site reported.
It will also feature a chip made Samsung itself, rather than the usual manufacturers Qualcomm, after Samsung was said to be concerned that the new Qualcomm chips were given to overheating.
Join our new commenting forum
Join thought-provoking conversations, follow other Independent readers and see their replies