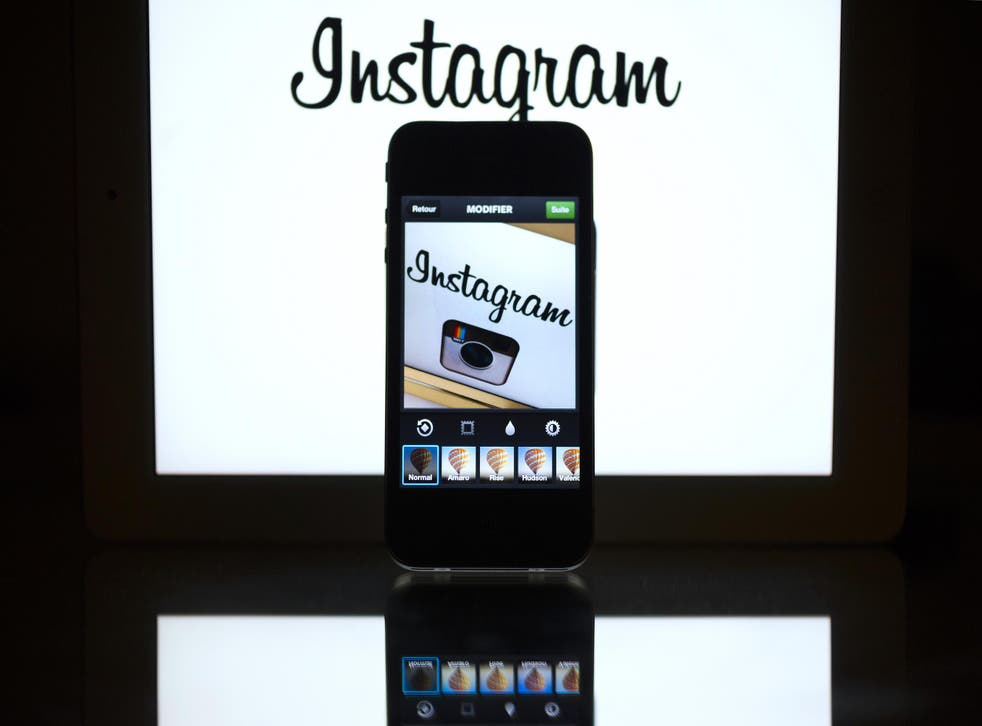 Instagram likes: App testing new feature to stop the power of the 11th like
The change might seem minor to people who aren't on Instagram — but removes one of its most central challenges
Andrew Griffin
Friday 19 February 2016 11:50 Comments
Instagram is testing a feature that would show how many had liked a picture, rather than who had done so.
Previously, the app showed the names of people who had liked a post up until 11, and then switch to showing a number. Now, it is moving towards just showing a number the whole time, in line with Facebook and Twitter.
The move might seem minor to some. But 11 has often seemed a magic number to heavy users of Instagram because it indicates that a picture has gained a sufficient number of likes, and the move from written names to numbers has been seen as a marker of some minimum level of success.
It's not clear how long Instagram has been testing the feature. The company sometimes introduces new features without announcing them or sending them to everyone, and often retires them before they get to all users.
The 11th Instagram like has took on a special status for people on the app. Twitter is full of people celebrating getting the all-important click, or despairing that they haven't.
Many who got access to the feature celebrated that they now won't have to feel that stress.
Gadget and tech news: In pictures

Show all 25
"Now when I post a pic and get 5 likes I won't feel like a loser," wrote one user on Twitter. "Finally Instagram have changed it so likes show up as numbers, saved from that wait to reach 11," wrote another.
But others suggested that the 11th like might still keep its special power. On Twitter, Emily Benkert wrote: "Even though Instagram changed the numbers, I still wait in anticipation for my picture to have 11 likes..."
Register for free to continue reading
Registration is a free and easy way to support our truly independent journalism
By registering, you will also enjoy limited access to Premium articles, exclusive newsletters, commenting, and virtual events with our leading journalists
Already have an account? sign in
Join our new commenting forum
Join thought-provoking conversations, follow other Independent readers and see their replies