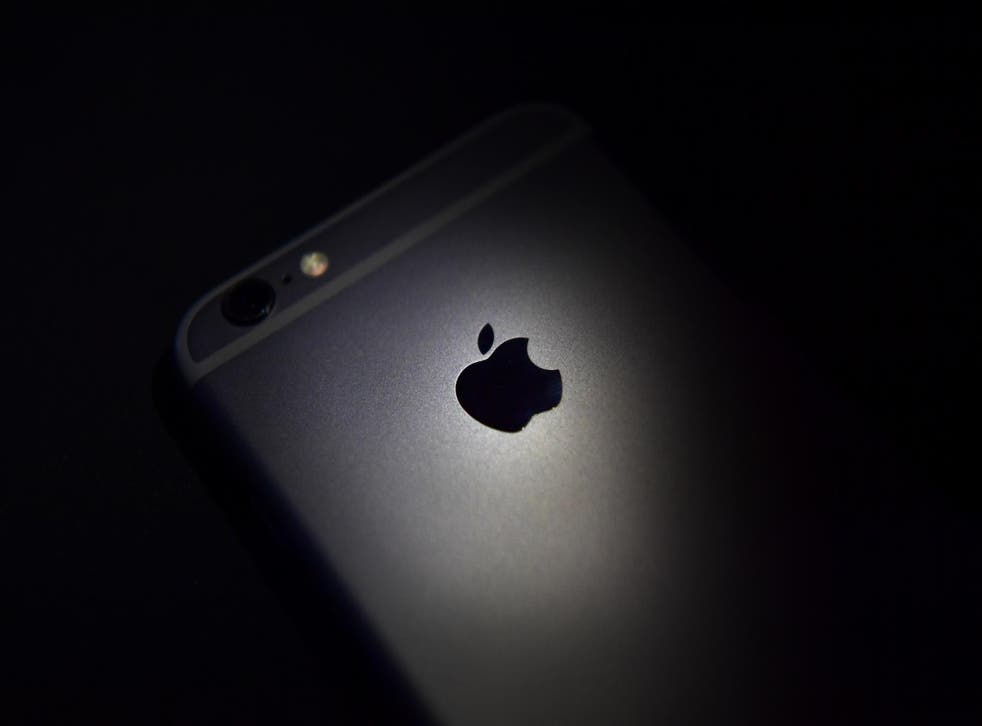 iPhone 7 release date: New handset about to be launched as Apple sends out special event invitations
Apple's big event will be on 7 September. Based on that we can make a good guess about when exactly it will arrive
It's the most hypeful time of the year. The new iPhone is about to arrive.
Apple will almost certainly launch the new phone at an event on 7 September, according to the invitations that it has sent out to the press. The actual release date – when the phone will be available in shops – will come about a week and a half later.
The most likely release date for the iPhone 7, based on Apple's previous pattern and on rumours, is 16 September. It might also be 23 September. It's very unlikely not to fall on either of those dates.
Gadget and tech news: In pictures

Show all 25
Apple will reveal when the phone is coming out at the launch event, almost certainly. The company usually spends time after actually revealing the phone to lay out how much it will cost and when it will hit shelves.
The actual release dates run on a fairly predictable schedule: the phones go on sale on Fridays, a week and a half after the event, which is usually held on a Tuesday or Wednesday.
On that usual schedule, the date would fall on 16 September.
But the problem this year is that Apple has been rumoured to be pushing back the launch by a week, not for the first time.
If that happens, then the actual release is expected for 23 September.
Apple isn't likely to move out of that schedule much, even if the usual schedule is pushed
The phone will then make its way to other countries on a staggered basis. The US, UK, some of Europe and other established markets usually get it on release date, and then it makes its way to the rest of the world.
5 things to expect on the new iPhone 7
That schedule often means that the queues outside Apple Stores around the world are often partly made up of people buying phones ready to ship them elsewhere, to places the phone isn't actually on sale yet.
The phone itself is expected to look mostly similar to the existing iPhone 6s. But it will drop the headphone jack, add new colours and get a hugely upgraded new camera – as well as other yet to be announced or leaked upgrades.
Join our new commenting forum
Join thought-provoking conversations, follow other Independent readers and see their replies