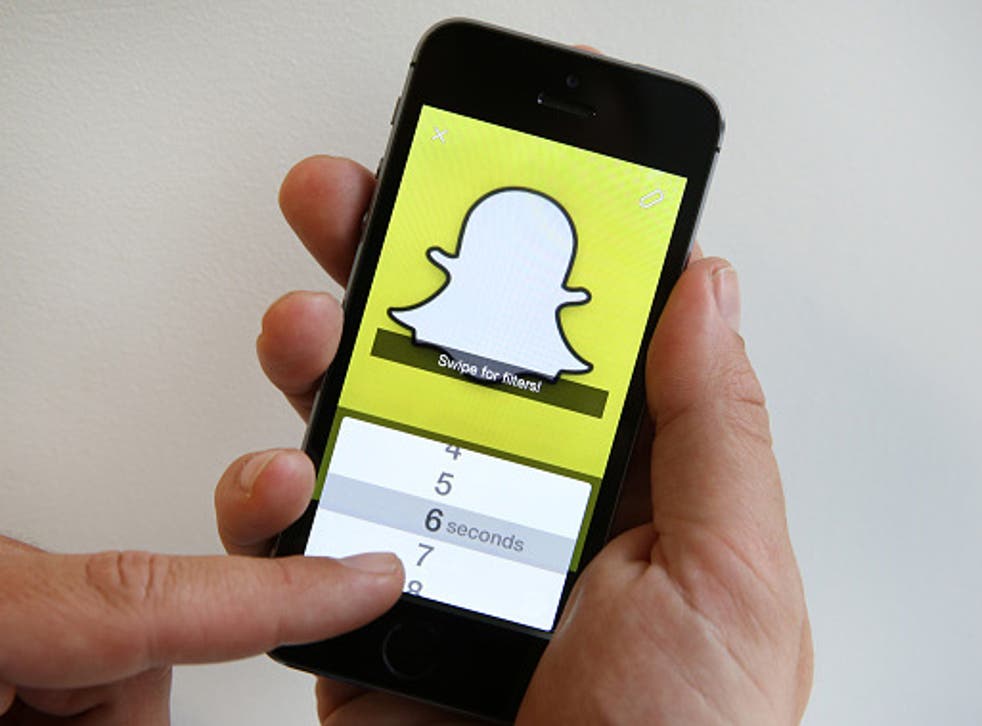 Snapchat update could put filters from companies onto users faces, with lenses sponsored by Hollywood films
New feature released last week brought rainbow vomit and huge eye filters — but eventually they could turn into brands
The Snapchat filters that were introduced in an update last week — allowing people to send selfies with rainbow vomit coming out of their mouths — could soon be used to stick companies' ads onto users' faces.
The features were added as an update last week, along with other changes like a tool that let people pay to see snaps that had disappeared. Called Lenses, the feature lets users change from a list of filters that would analyse a selfie and add them in the right place on the face.
But those filters could now be sold to companies as "sponsored lenses". The first will come out on Halloween.
Companies will be charged up to $750,000 to put a branded filter on the platform for a big day like Halloween or Christmas, according to the Financial Times. They'll cost only $450,000 on a normal day.
Advertisers will get the filters designed on their behalf. The first customers are likely to be Hollywood studios, reports said.
Join our new commenting forum
Join thought-provoking conversations, follow other Independent readers and see their replies