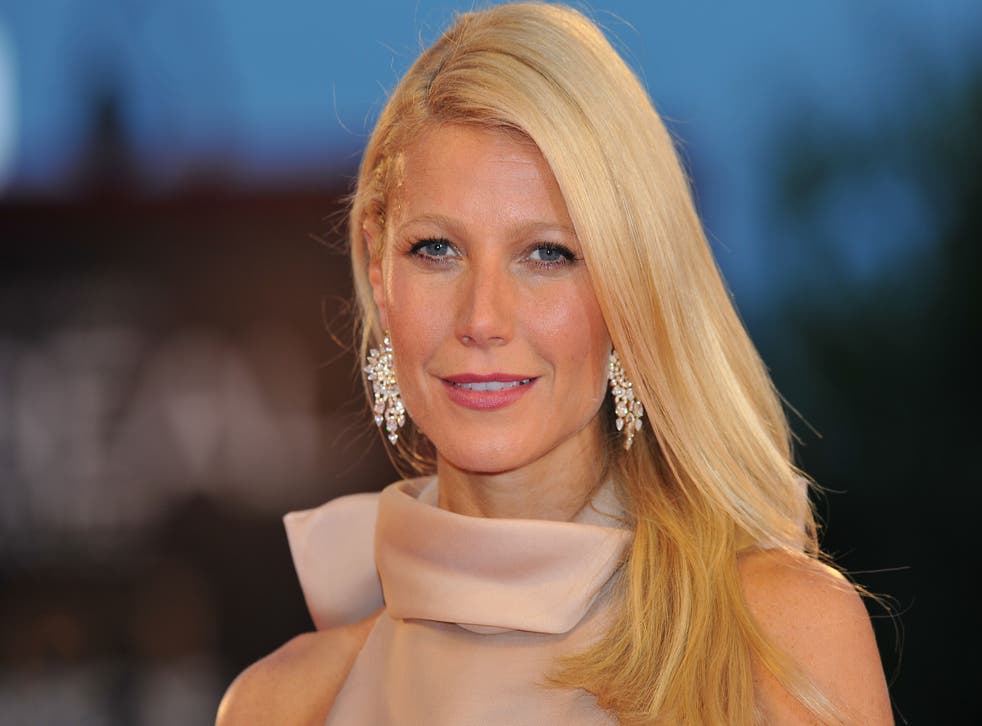 'I didn't really feel the need to bring it up': Gwyneth Paltrow explains why she kept coronavirus experience quiet
'I got it so early that there weren't Covid tests available'
Gwyneth Paltrow has said that she caught coronavirus "so early" on in the pandemic that tests weren't available.
The 48-year-old actor said she had the virus in February last year and didn't want to publicly discuss the illness at the time.
"I got it so early that there weren't Covid tests available," she told The Hollywood Reporter.
"We couldn't even get tested for a long time, and by the time we were able to get antibody tests and all of that, there were much graver, more important things going on in the world.
"I didn't really feel the need to bring it up, but it was interesting."
The actor explained that she believed she caught the virus on a plane while on a trip to Paris.
At the time, Paltrow posted about being on the plane on Instagram wearing a face covering alongside some advice about hygiene.
"I've already been in this movie," she teased, referencing Steven Soderbergh's 2011 film Contagion, which is about a deadly pandemic. Paltrow played patient zero.
Paltrow's comments come after she shared some products on her Goop wellness site that she claimed to help her recover from Covid-19 and might help others suffering with long Covid.
They included consuming a mostly keto and plant-based "but flexible" diet and not consuming any sugar or alcohol.
Stephen Powis, national medical director of England's National Health Service, responded to her advice, stating that they were "really not the solutions we'd recommend."
Mr Powis added: "We need to take long Covid seriously and apply serious science. All influencers who use social media have a duty of responsibility and a duty of care around that."
Asked about whether she sees criticisms like those made by Mr Powis, Paltrow said, "Sometimes, but it's usually that I always find it's for their own amplification.
"We really are not to say at Goop that we have never made mistakes because of course we have in the past, but we're very much in integrity and we're careful about what we say.
"We always feel like we understand why a lot of that [criticism] becomes clickbait for people."
Join our new commenting forum
Join thought-provoking conversations, follow other Independent readers and see their replies