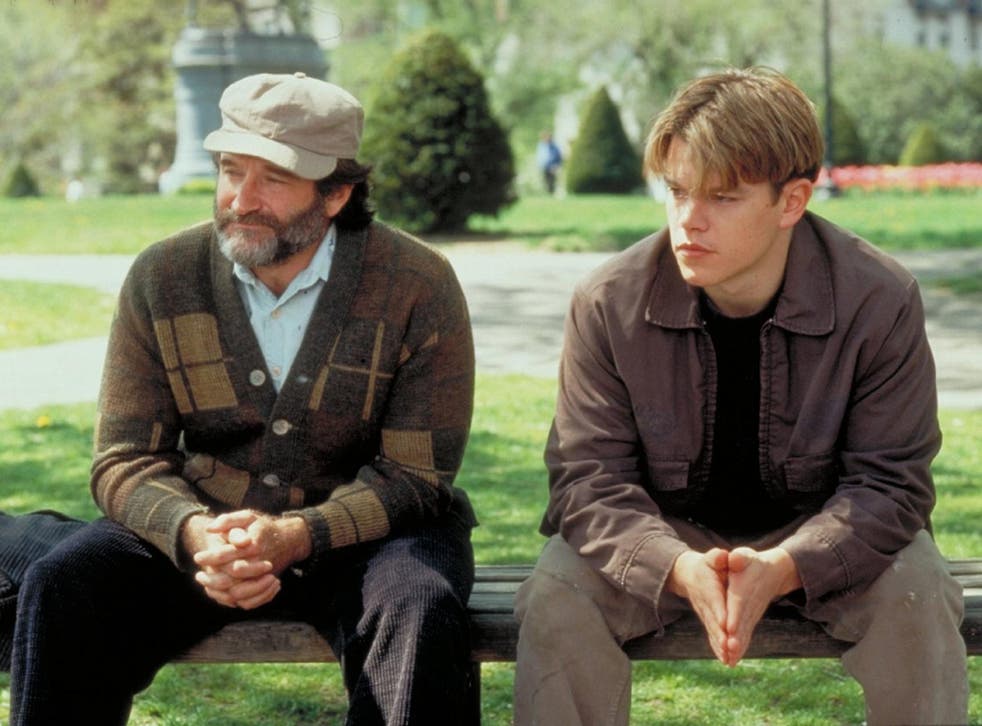 Crying during a film could make you feel happier
Researchers observed 60 volunteers as they watched two highly emotional films
Watching a film that makes you weep could actually make you feel happier.
A study has found that people's moods were more affected after crying during a tearjerker.
Researchers in the Netherlands observed 60 volunteers as they watched two highly emotional films: La Vita e Bella and Hachi: A Dog's Tale. Each subject was asked about how they felt at the beginning and end of each film.
Around 60 per cent cried watching Hachi, a film based on the true story of a dog that remained loyal to its master long after his death.
Upcoming films to watch in 2015

Show all 15
La Vita e Bella, or "Life is Beautiful", triggered tears in 45 per cent of viewers, with female subjects crying more than their male counterparts, and more frequently.
However the most interesting result from the study was how each volunteer felt after crying. Those who had shed tears experienced an upsurge of happiness around 90 minutes after the film had ended.
Researcher Dr Asmir Gračanin, of the University of Tilburg, said that crying may trigger a release of "feel-good" brain chemical oxytocin.
"After the initial deterioration of mood following crying, it takes some time for the mood not only to recover but also to be lifted above the levels at which it had been before the emotional event," he said.
Neuroscientist and 'tear researcher' Dr. William H. Frey II cites an important chemical difference between emotional tears and those caused by irritants such as smoke or cutting onions, which could provide relief from stress.
You can try the experiment for yourself with these guaranteed tear-jerkers:
- Cold Mountain (2003)
- The Notebook (2004)
- Brokeback Mountain (2006)
- The Wind That Shakes The Barley (2006)
- Up (2009)
- Bright Star (2009)
- The Lion King (1994)
- Little Women (1994)
- Hachi: A Dog's Tale (2010)
- Dead Poets Society (1989)
- Lilting (2014)
- Theory of Everything (2015)
- Good Will Hunting (1998)
Have we missed any out? Let us know what films make you cry in the comments below
Register for free to continue reading
Registration is a free and easy way to support our truly independent journalism
By registering, you will also enjoy limited access to Premium articles, exclusive newsletters, commenting, and virtual events with our leading journalists
Already have an account? sign in
Register for free to continue reading
Registration is a free and easy way to support our truly independent journalism
By registering, you will also enjoy limited access to Premium articles, exclusive newsletters, commenting, and virtual events with our leading journalists
Already have an account? sign in
Join our new commenting forum
Join thought-provoking conversations, follow other Independent readers and see their replies