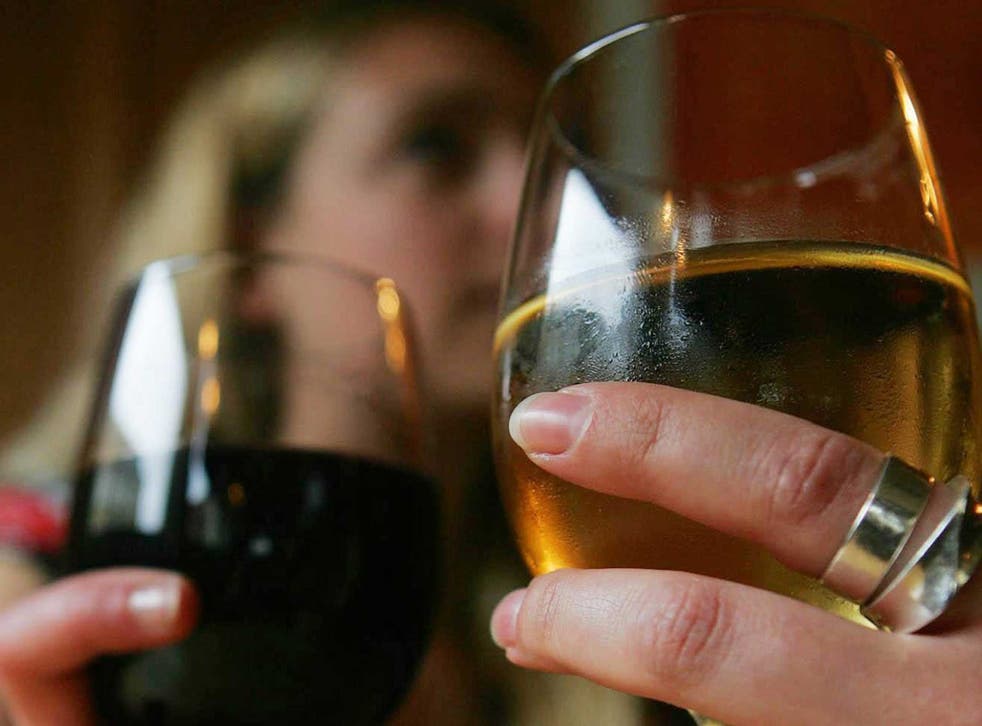 Drinking alcohol before going to sleep reduces chances of feeling rested, say researchers
Frontal brain activity is increased during sleep after drinking alcohol
Although drinking alcohol before bed can induce drowsiness, it is proven to disrupt the quality of rest and have negative effects on brain function the next day, according to new research.
Scientists say that, although drinking alcohol can act as a sedative, it can increase activity in the frontal section of the brain and hamper the chances of deep restorative sleep.
Best non-alcoholic and low alcohol drinks

Show all 6
The study on 24 students, with equal numbers of men and women aged 18 to 21, shows that non-rapid eye movement sleep was increased while alcohol "exerted an arousal influence" on the brain.
The experiment, involving tests with pre-sleep alcohol and a placebo, concluded that the lack of rapid-eye movement (REM) sleep caused by drinking can also debilitate a person's functions upon waking and for hours later.
The study by University of Melbourne, was published yesterday in Alcoholism: Clinical & Experimental Research, and shows that cognitive functions such as memory and processing of information in the brain is impacted by drinking the night before.
One of the authors of the study, Dr Christian Nicholas, said as reported by the Daily Mail: "Similar increases in alpha-delta activity, which are associated with poor or unrefreshing sleep and daytime function, have been observed in individuals with chronic pain conditions.
"Thus, if sleep is being disrupted regularly by pre-sleep alcohol consumption, particularly over long periods of time, this could have significant detrimental effects on daytime well-being and neurocognitive function such as learning and memory processes."
Join our new commenting forum
Join thought-provoking conversations, follow other Independent readers and see their replies