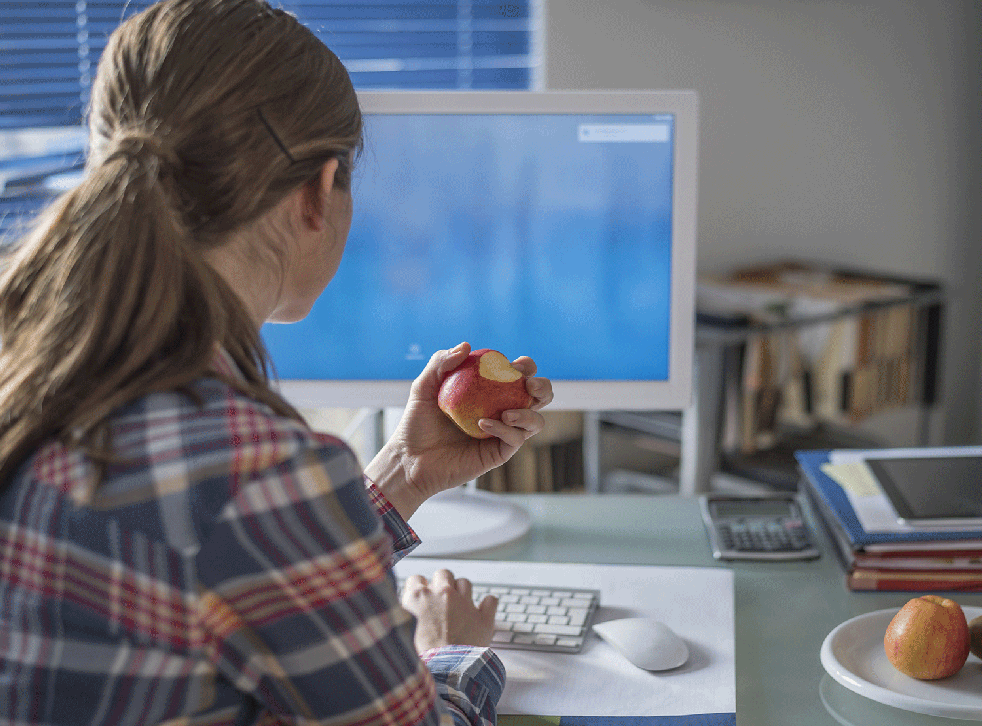 Food bloggers promoting 'clean eating' diets can fuel eating disorders in teenage girls, nutritionists warn
'It's more acceptable to say 'I don't eat gluten' than to say 'I don't want to eat that cake''
Clean-eating diets peddled by bloggers with no medical qualifications can mask eating disorders and have dangerous long-term effects, nutritionists have said.
Many of the Instagrammers who are influential with young teenage girls are helping to fuel a rise in "orthorexia", an obsession with eating foods that one considers healthy, according to experts.
Fiona Hunter, a qualified consultant nutritionist, said a new accessibility to unqualified advice via social media – as well as to "alternative" foods in supermarkets - has allowed young women with unhealthy food relationships to hide their issue behind a new language of "clean" or "healthy" eating.
"There's so many people out there without the appropriate qualifications, pretty and slim wellness bloggers who have thousands of Instagram followers who hang onto their every word, who are giving advice based on no evidence at all," she told The Independent.
"There's a real concern that this helps young women mask an underlying eating disorder. It's more acceptable to say 'I don't eat gluten' than to say 'I don't want to eat that cake.'"
Ms Hunter, who has a degree in nutrition and a postgraduate diploma in dietetics, said many bloggers did not have a scientific understanding of the long-term consequences of much of their advice.
Many advise a reduction in dairy intake, she said, which is "very worrying" because one in two women in the UK develop osteoporosis, or weakened bones, by the time they are over 50 - a problem linked to not having enough calcium throughout their teens and 20s.
Extreme Diets: The Eating Habits of the The A-list

Show all 16
"Any restrictive diet that cuts out a major food group, like dairy products or carboydrates, means you run the risk of nutritional deficiences," said Ms Hunter.
"So you could feel absolutely fine now but there are real dangers later on in life where you've caused damage to your body."
Dr Mark Berelowitz, an eating disorder specialist at the Royal Free Hospital in north London, told the Sunday Times that some 80 to 90 per cent of his patients were following "clean eating" diets which excluded sugar, meat, diary products, carbohydrates and gluten.
"Orthorexia", the medical term for this kind of obsession with healthy eating, was first used in 1996 and is now being used to diagnose more teenage girls.
"A typical case would be a 14-year-old girl who has been looking at these sites for a long time and subtly adjusting her eating, and is now very skinny," said Dr Berelowitz.
Some bloggers, such as the Hemsley sisters, have been criticised for lauding the controversial Gut and Psychology Syndrome (GAPS) diet, while others such as Belle Gibson, an alternative food blogger who claimed to be halting her cancer via her diet, have been found to be frauds.
The Independent has approached the Hemsley sisters for comment.
Join our new commenting forum
Join thought-provoking conversations, follow other Independent readers and see their replies