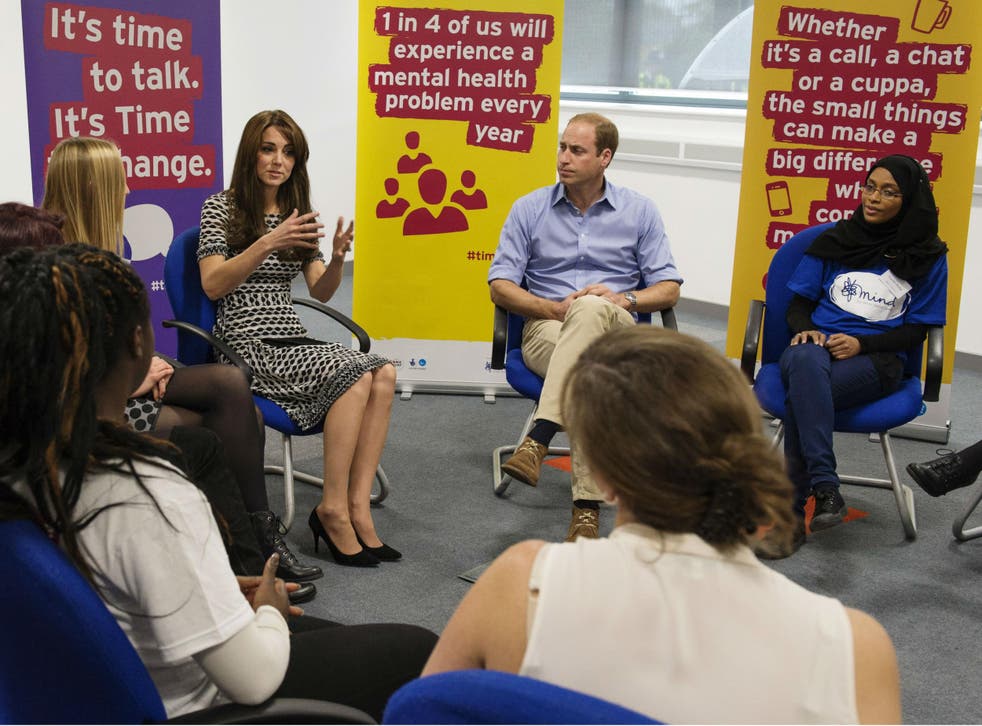 Local authorities 'spend close to nothing on mental health'
Less than one per cent of local authorities' public health budget is spent preventing mental health problems, according to data obtained by charity Mind
Local authorities in England spend "close to nothing" on mental health despite dedicating millions on improving physical health in their communities, according to the charity Mind.
Less than one per cent of each local authority's public health budget is spent on mental health on average, showed new data obtained by the organisation.
Using the Freedom of Information Act, Mind found the proportion of health budgets spent on preventing mental health problems has fallen year on year for the last three years.
And last year, 13 local authorities spent nothing at all on mental health, despite being responsible for improving mental and physical public health since April 2013.
"Our research shows that the current spend on public mental health initiatives is negligible. This can't continue," said Paul Farmer, Mind's Chief Executive.
"Prevention is always better than cure and ignoring the problem simply doesn't make sense. Investment could stop people who aren't unwell developing mental health problems in the future."
Mental health campaign launch
In a statement, the charity said: "While local authorities spend millions of pounds on physical health programmes, Mind's findings show that most areas of the country spend close to nothing on preventing mental health problems."
The government's budget for local authorities' public health expenditure in 2016-17 totalled £3.32m.
Of that amount, £664,000 – around 20 per cent – was spent on sexual health services, while £111,000, around 3 per cent, was spent on preventing obesity in adults and children.
Overall, the proportion of the public health budget spent on mental health stood at 0.9 per cent, down from 1.4 per cent in 2013-14.
Mental health problems are the largest cause of burden of disease in the UK and are responsible for up to 28 per cent of the total burden of health problems, according to the Mental Health Foundation.
They are said to cost the UK an estimated £70bn to £100bn a year.
"One in four people will experience a mental health problem every year, yet so much of this could be prevented by targeted programmes aimed at groups we know to be at risk," said Mr Farmer.
Pregnant women, people who are isolated or living in rural areas, people from black and ethnic minority communities and those living with long-term physical health problems could all benefit from increased public health spending, he said.
William Doan's art tackling mental health

Show all 13
From next April, local authorities will have to report what they spend on mental health. At present, the data is filed under "miscellaneous" with 14 other areas of spending.
In figures published by the government detailing the estimated public health budget for local authority services in 2016-17, nearly £47,000 of the £3.5m total is earmarked for public mental health.
Join our new commenting forum
Join thought-provoking conversations, follow other Independent readers and see their replies