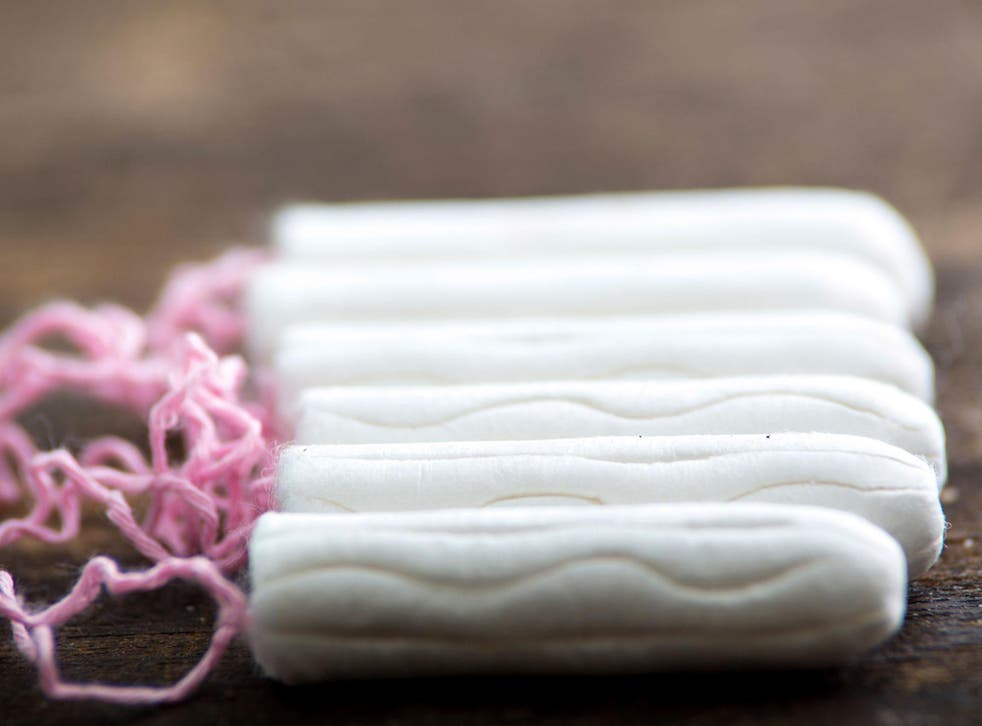 The period tracking apps helping millions of women manage their menstruation
More than 200m menstrual trackers have been downloaded onto devices across the globe 
Periods hit once a month. But the exact day they arrive, the severity of cramps, flow and mood swings aren't quite so reliable. It is not wonder, then, that period trackers are among the most popular apps on the market.
Likely unbeknownst to period-less half of the population, some 200 million people have downloaded period-tracking apps worldwide, according to BBC News.
Such apps enable users to note down their periods on a calendar. Depending on the app, the information is used to predict when mensturation will start, as well as other factors including spotting, the heaviness of flow, and mood. Those who are trying to conceive can also track their fertility.
Women using the apps have taken to social media to celebrate the smart technology, and encourage others to use menstural trackers - often proclaiming their "love" for the pocket software.
But not all period trackers are made equal. A recent study by the peer-reviewed journal 'Obsbstetrics & Gynecology' named an app called Clue - which has impressed users by shunning "girly" interfaces - as the best free menstrual tracking app.
To rank the trackers, researchers assessed accuracy, the range of available features and functionality.
Other high-ranking apps included Glow, Pink Pad Period & Fertility Tracker Pro, GP Apps Period Tracker, and iPeriod Period Tracker.
Worryingly, however, researchers also discovered that only 20 of more than 1,000 apps met their accuracy criteria. Concerns surrounding accuracy and women relying too heavily on period trackers has prompted the Royal College of Obstetricians and Gynaecologists to warn women against using the technology to replace contraception.
Period euphemisms around the World

Show all 8
And while the programs have made women's lives easier, research shows that periods are still a taboo subject. A recent study of over 1,000 British women published by Action Aid to mark Menstrual Hygiene Day 2016 found that 54 per cent of girls and women aged between 16 and 24 find talking about their periods embarrassing.
The research found that three-and-a-half million girls and women have taking time off school or work because of their period, but three-quarters hid the truth about why they were absent.
Join our new commenting forum
Join thought-provoking conversations, follow other Independent readers and see their replies