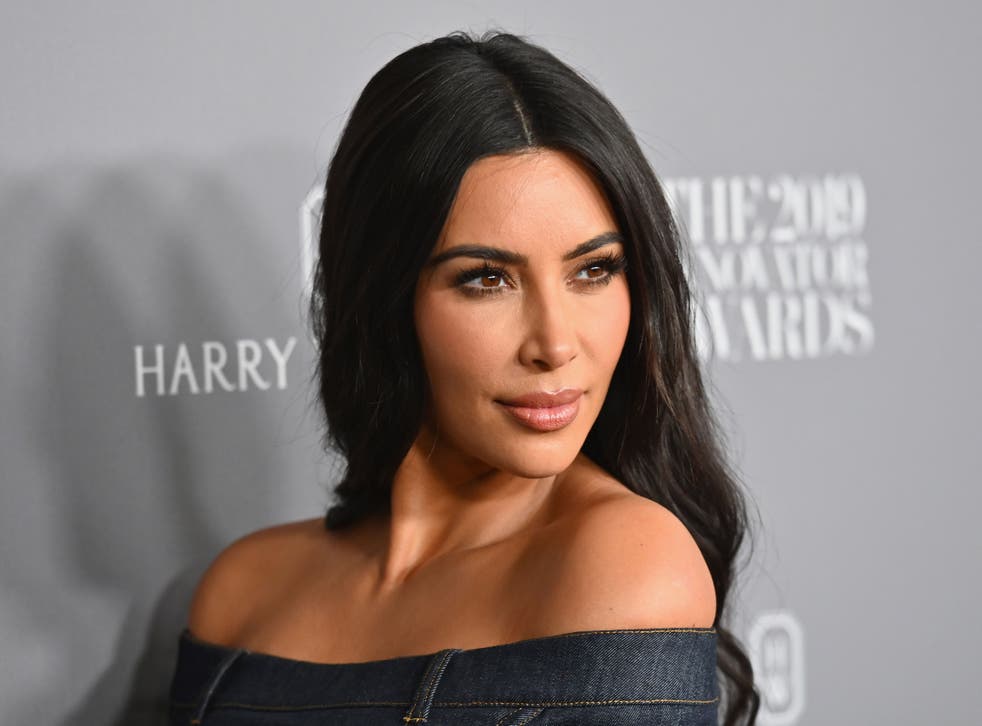 Kim Kardashian is officially a billionaire, according to Forbes, as Kylie Jenner falls off list
Reality star's net worth largely increased through her businesses Skims and KKW Beauty
Chelsea Ritschel
New York
Tuesday 06 April 2021 17:13 Comments
Kim Kardashian is officially a billionaire, according to Forbes, which notes that her net worth has increased in value because of her business ventures Skims and KKW Beauty.
On Tuesday, the outlet reported that the Keeping Up With the Kardashians star had officially made it to its World's Billionaires List after her net worth rose from $780m in October to $1bn.
The success of KKW Beauty, which follows the same business model as the reality star's younger sister Kylie Jenner's beauty line, played a large part in her billionaire status, with Forbes noting that Kardashian sold 20 per cent of the company to Coty last year for $200m.
However, the outlet also noted that Coty is "known for overpaying".
Her remaining 72 per cent stake in the company is worth $500m, according to Forbes, which also notes that her shapewear line Skims has also been profitable, and "quick on its feet," after the brand shifted its focus to loungewear rather than shapewear amid the pandemic.
Read more:
While Skims has not disclosed its revenues, a source told Forbes that the company is valued at roughly $500m, which the outlet then estimated at a more-conservative figure of $225m.
According to the outlet, the business mogul, who was first mentioned in Forbes in 2011 when she reached 6.6m Twitter followers, has also increased her net worth through reality television and endorsement deals as well as a "number of smaller investments," such as investments in Disney, Amazon, Netflix and Adidas that were gifted to her by her estranged husband Kanye West - with the result a net worth of $1bn.
Forbes' valuation comes after the outlet previously stripped Kylie Jenner of her billionaire status in May of last year.
At the time, Forbes, which declared Jenner the "world's youngest self-made billionaire" in March 2019, accused the Kylie Cosmetics founder of "inflating the size and success of her business".
Kardashian's husband West was previously named a billionaire by Forbes in April 2020, when the outlet published a feature titled: "Kanye West is now officially a billionaire - and he really wants the world to know."
Register for free to continue reading
Registration is a free and easy way to support our truly independent journalism
By registering, you will also enjoy limited access to Premium articles, exclusive newsletters, commenting, and virtual events with our leading journalists
Already have an account? sign in
Join our new commenting forum
Join thought-provoking conversations, follow other Independent readers and see their replies