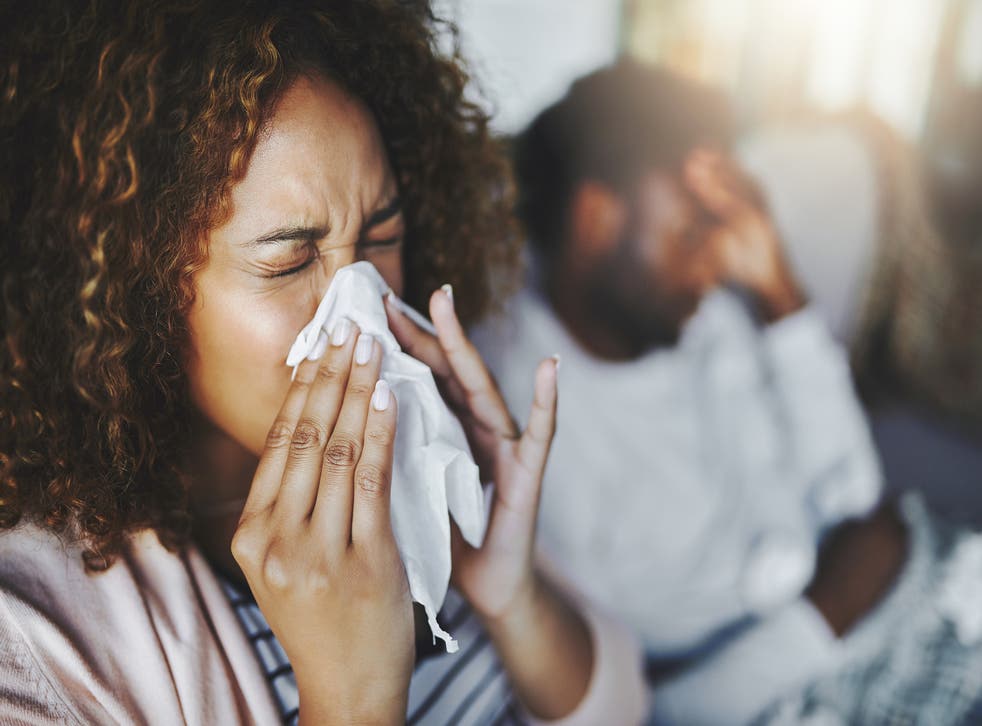 Kleenex is scrapping 'Mansize' tissues following sexism backlash
The company states that it didn't mean to suggest that 'being both soft and strong is an exclusively masculine trait'
Kleenex has announced that it's going to stop branding large boxes of tissues as "Mansize" after customers complained that the labelling was sexist.
More than 50 years ago, Kleenex launched "Kleenex For Men" with the tagline that the tissues can "stay strong when wet".
However, for years consumers have aired their grievances over the brand's insinuation that strength directly correlates with masculinity.
In response to the negative feedback, Kleenex has revealed that the "Mansize" tissues are going to be renamed to "Kleenex Extra Large".
A spokesperson for Kimberly-Clark, the company that owns Kleenex, has explained that the company had noted "a consistent increase of complaints on gender concern" with regards to the product's labelling.
"Kimberly-Clark in no way suggests that being both soft and strong is an exclusively masculine trait, nor do we believe that the Mansize branding suggests or endorses gender equality," they told The Telegraph.
"Nevertheless, as we remain committed to developing the best possible products for our consumers and take any feedback extremely seriously, we decided to renovate our current product and update the product sub-brand as Kleenex Extra Large."
Last week, a customer tweeted Kleenex explaining how her young son had questioned her over the "Mansize" branding.
"My four-year-old son asked me what was written here. Then he asked, why are they called Mansize?" she wrote.
"Can girls, boys and mummies use them? I said: I don't know and yes of course.
"He suggests you should call them 'very large tissues'. It's 2018."
Kleenex responded to her tweet a couple of days later to inform her of the changes that it had made to the labelling of the product.
The "Mansize" box of tissues isn't the only product to have recently come under fire for its sexist connotations.
Waitrose has announced that it's going to be changing the name of its Gentleman's Smoked Chicken Caesar Roll following complaints of sexism from campaigners.
"I never knew sandwiches were gender specific," tweeted writer and presenter Amy Lamé.
"I'm female but thankfully Waitrose let me purchase this anyway."
The supermarket has since addressed the complaints, apologising to anyone who may have found the name of the sandwich offensive.
Support free-thinking journalism and attend Independent events
"It's never our intention to cause offence - we're not dictating who should eat this sandwich - we hope anyone who tries it will love the distinctive flavours," a spokesperson said.
"However we are planning to change the name of the sandwich soon."
Join our new commenting forum
Join thought-provoking conversations, follow other Independent readers and see their replies