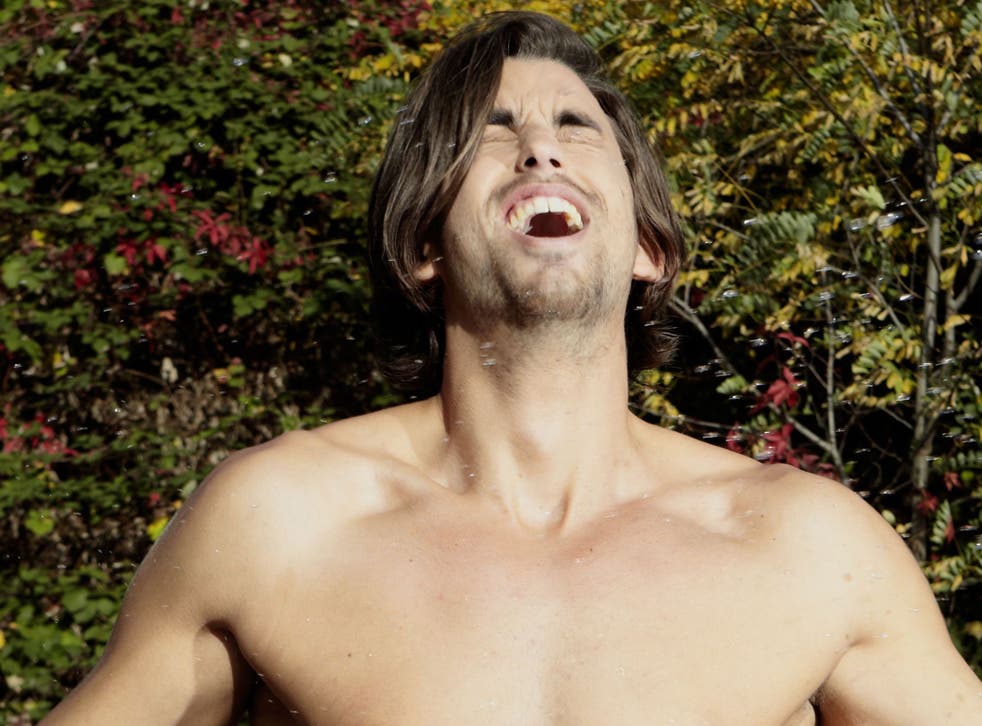 Men who ejaculate often are less likely to develop prostate cancer, study finds
The findings come from the biggest ever study into the links between the disease and ejaculation
Kashmira Gander
Wednesday 20 May 2015 17:15 Comments
Men who ejaculate almost every day have a lower risk of developing prostate cancer, experts have found.
In the largest ever study exploring the potential link between ejaculation and prostate cancer, researchers found that men aged between 40 and 49 who ejaculate at least 21 times a month were at less risk than those who did so four to seven times.
To make their findings, experts at Harvard Medical School studied almost 32,000 men for 18 years. Some 3,839 of those were diagnosed with prostate cancer during that time.
Researchers asked the men how often they ejaculated between the ages of 20 to 29, 40 to 49, and in 1991, which was the year before the survey began.
The results showed that the men who ejaculated more frequently were less likely to develop the disease at all three points in the study.
The findings also stayed the same when environmental factors including diet, lifestyle, and prostate cancer screening were considered.
Dr Jennifer Rider, of Harvard Medical School and Brigham and Women's Hospital, told Mail Online that the results are "particularly encouraging" but said the "observational data" should be interpreted with caution.
"At the same time, given the lack of modifiable risk factors for prostate cancer, the results of this study are particularly encouraging," she said.
The researchers now hope to pinpoint why ejaculation reduces the risk of prostate cancer.
Previous studies have suggested that ejaculation may lessen the likehood by effectively "flushing out" cancer-causing agents.
The disease is the most common cancer among men in the UK, with 40,000 new cases diagnosed each year, according to the NHS.
As the disease develops slowly, men often only become aware when the prostate is large enough to affect how the urethra carries urine.
Register for free to continue reading
Registration is a free and easy way to support our truly independent journalism
By registering, you will also enjoy limited access to Premium articles, exclusive newsletters, commenting, and virtual events with our leading journalists
Already have an account? sign in
Join our new commenting forum
Join thought-provoking conversations, follow other Independent readers and see their replies