MP calls for warning notices to be added to Photoshopped images of bodies in adverts and on social media
'I don't want to stop people removing red eye on their wedding photos or using Instagram filters,' says Dr Evans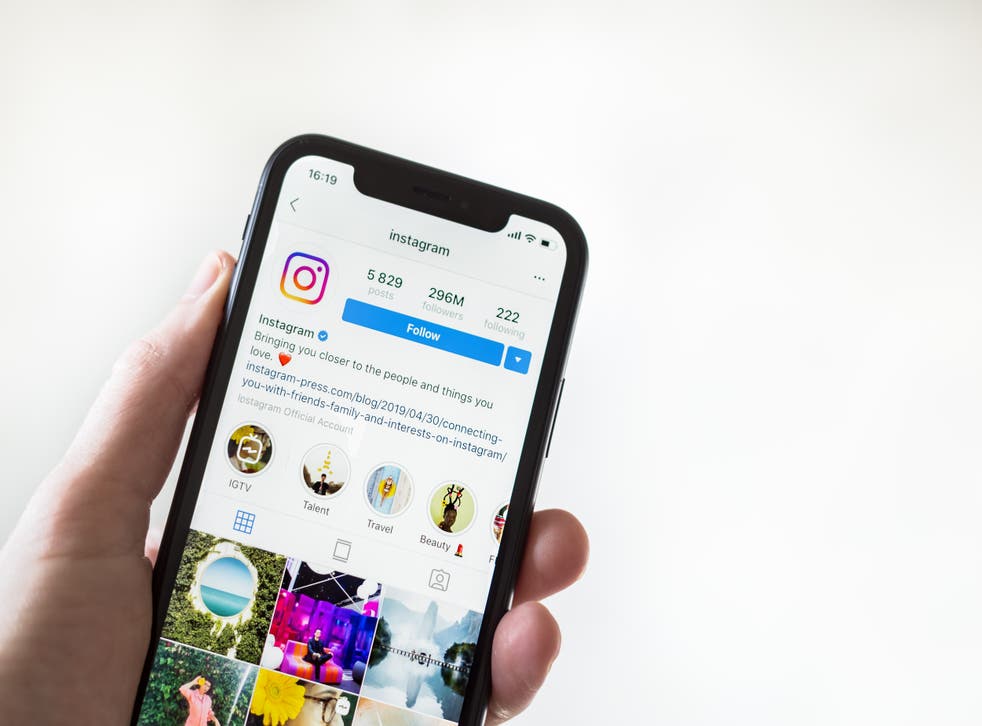 Leer en Español
A Conservative MP is calling on the government to consider introducing a bill that would require advertisers, broadcasters and publishers to display a warning notice on digitally-altered images.
Dr Luke Evans, MP for Bosworth, will present a 10-minute rule bill in the House of Commons on 15 September, arguing that the introduction of such labels could have mental health benefits.
If such a law were to be introduced it would potentially require publishers to put a logo on images where an image of a human body or body part has been altered in its proportions.
The motion, which will not be debated or voted on by politicians on Wednesday, is "not a call to ban, but a call to inform," says Dr Evans.
In an article for The House, Dr Evans explained: "Knowledge of when an image has been digitally manipulated will have positive mental health benefits for a wide cross section of our society affected by body image.
"I don't want to stop people removing red eye on their wedding photos or using Instagram filters to enhance their lighting; but where the body proportions have been fundamentally digitally altered, it is a call for honesty in advertising and publishing."
Dr Evans says that we already "accept and appreciate" similar advisories in other aspects of daily life including product placement on TV shows, smoking warnings and traffic lights on food.
The 37-year-old said that as a child he would compare his own physique to that of the characters in TV shows like Baywatch.
He says during his day-to-day as a GP work he meets patients who "struggle because of poor self-image".
"It is part of human nature to compare ourselves," he said, adding, "a click of a button means unnaturally bigger biceps, a swipe of a thumb produces longer, thinner legs."
The Girlguiding survey published in August found that a third of girls won't post selfies without altering their appearance; among young women aged 11 to 21 the majority cited "finding acceptance" as the reason why.
And a further 33 per cent had deleted images if they had not received enough positive reaction from their peers.
Furthermore 40 per cent were upset they could not look the same in real life as they presented themselves online.
A YouGov and Mental Health Foundation survey of 6,000 people, from March 2019, found one in five people (20 per cent) have felt shame and just over one third (34 per cent) have felt "down or low" in the past year because of their body image. 
Legislation in France already requires advertisers to display the phrase "photographie retouchee" on edited images.
Register for free to continue reading
Registration is a free and easy way to support our truly independent journalism
By registering, you will also enjoy limited access to Premium articles, exclusive newsletters, commenting, and virtual events with our leading journalists
Already have an account? sign in
Register for free to continue reading
Registration is a free and easy way to support our truly independent journalism
By registering, you will also enjoy limited access to Premium articles, exclusive newsletters, commenting, and virtual events with our leading journalists
Already have an account? sign in
Join our new commenting forum
Join thought-provoking conversations, follow other Independent readers and see their replies