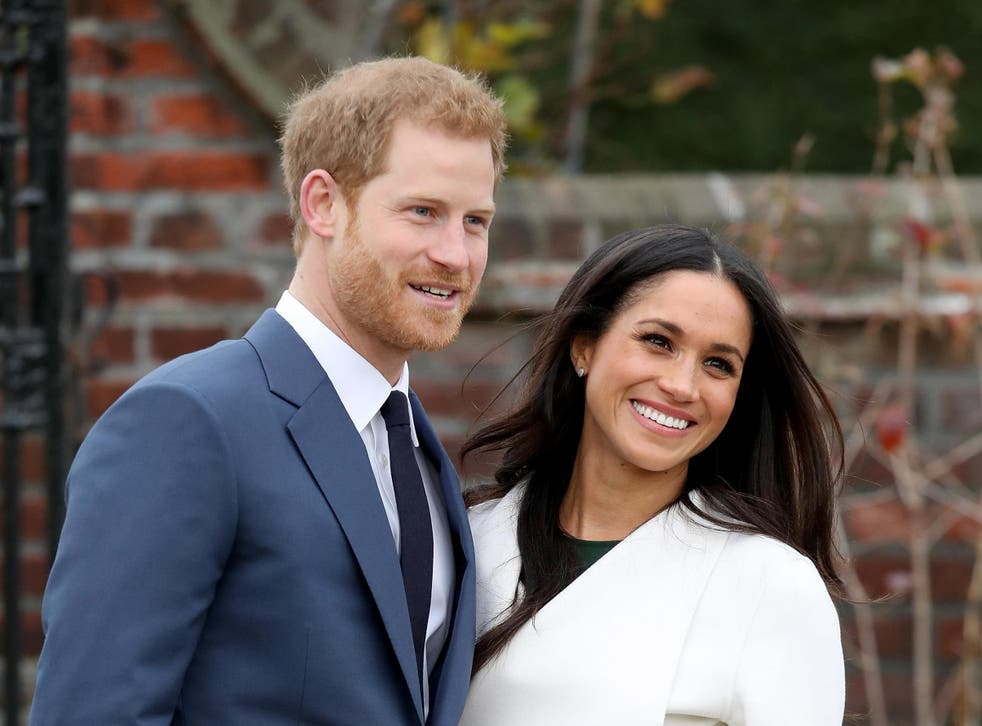 Meghan and Harry arrive in South Africa after delayed British Airways flight
Royal couple land Monday morning with baby Archie
The Duke and Duchess of Sussex have arrived in Cape Town, South Africa for the beginning of a 10-day royal tour around Africa.
The couple landed on Monday morning on a British Airways flight that arrived 40 minutes late.
Meghan and Harry were photographed departing the aircraft together with their five-month-old infant, Archie Harrison, who was pictured wearing a bobble hat.
The royal duo disembarked privately ahead of their first official duty this afternoon, when they will visit a workshop for children that teaches participants about self defence, safety and self-awareness.
News that the couple travelled by commercial jet comes after they were criticised for using private jets earlier this year.
27 of Meghan Markle's best fashion moments

Show all 27
In August, the royals took four private jet journeys in 11 days, prompting people to accuse them of hypocrisy given their environmental work.
One of the trips they made was to Sir Elton John's home in Nice, France. While Buckingham Palace declined to comment on the criticism, Sir Elton published a series of tweets defending the couple, explaining that he had provided one of the jets in order to maintain their safety.
"I am deeply distressed by today's distorted and malicious account in the press surrounding the Duke and Duchess of Sussex's private stay at my home in Nice last week," the musician wrote on Instagram.
"Prince Harry's mother, Diana Princess of Wales was one of my dearest friends. I feel a profound sense of obligation to protect Harry and his family from the unnecessary press intrusion that contributed to Diana's untimely death.
"After a hectic year continuing their hard work and dedication to charity, David and I wanted the young family to have a private holiday inside the safety and tranquillity of our home.
"To maintain a high level of much-needed protection, we provided them with a private jet flight."
Several other celebrities spoke out in support of Harry and Meghan, with Ellen DeGeneres tweeting that the couple are the "the most down-to-earth, compassionate people".
Join our new commenting forum
Join thought-provoking conversations, follow other Independent readers and see their replies